Capstone Awards
Capstone Awards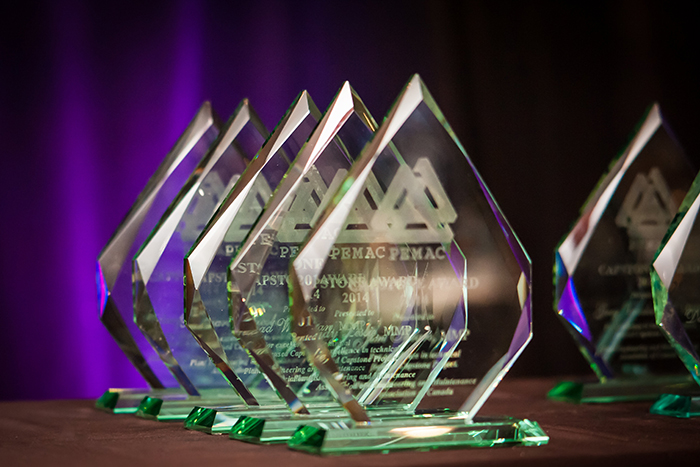 The Capstone Awards encourage and recognize excellence in the Maintenance Management Professional (MMP) program final project, the Capstone.
Capstone (MMP Module 8) instructors nominate for this award from amoung the participants in the courses that they instructed over the course of the year. There are two categories for the Capstone award:
Best Capstone project: Technical focus
Best Capstone project: Business Process focus
Members of the successful teams are invited to MainTrain to present their project.
2017 Capstone Award Technical Focus

Operator Driven Reliability (ODR), An Effective Approach to Autonomous Maintenance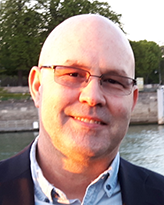 Rigoberto Sanchez
Maintenance Manager
2017 Capstone Award Business Process Focus

Proposal to Increase Uptime at Gerdau's Whitby Melt Shop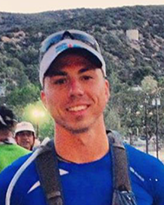 Stan Dymecki
2016 Capstone Award Technical Focus

Sight Glass Failure Retrofit Project Plan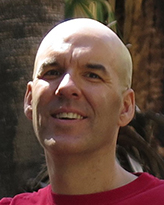 Stephen Sulis
Reliabliliy Engineer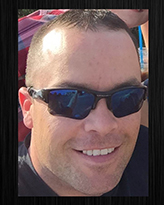 Darcy Barry
Sr. Asset Data Technologist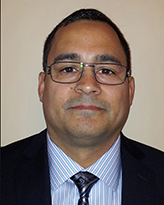 Stephen Norris
Maintenance & Reliability Tech
2016 Capstone Award Business Process Focus

Capital Asset Upgrade Compressed Air System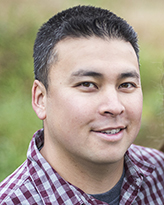 Kirin Hoyano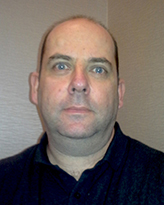 Kip Morris-Mickelson
Millwright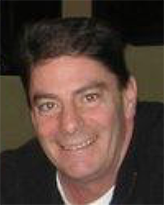 Randy Beairsto
Manager, Maintenance and Custodial Services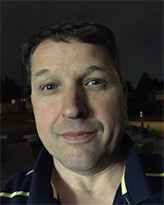 Dan Pellichero
Service Technician
2015 Capstone Award Technical Focus

Stillhouse 2 - Care of Critical Assets
Darren Mangin
Maintenance Manager
2015 Capstone Award Business Process Focus

Proactive Process Development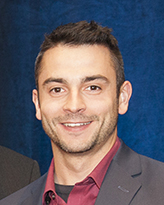 James Gunn
Director of Maintenance and Engineering
Irving Pulp and Paper Limited
2014 Capstone Award Technical Focus

Churchill Falls Generating Station Drainage Sump Upgrade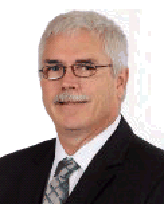 Jim Shears
Manager W.E. Generation
Nalcor Energy - Churchill Falls
Andrew Leslie
Power Systems Operator Supervisor
Nalcor Energy - Churchill Falls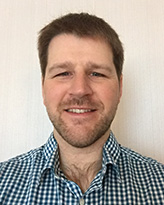 Chad Wiseman
Manager, Production
Nalcor Energy - Churchill Falls
Bernard Jacobs
Manager, Long Term Planning, Facilities
Nalcor Energy - Churchill Falls
Rodney Kendall
Nalcor Energy - Churchill Falls
2014 Capstone Award Business Process Focus

Implementing an Asset Management Strategy for a New Mine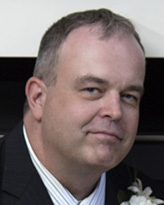 Steven Dew
Sr. Maintenance Engineer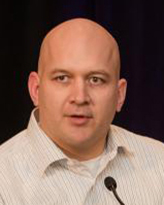 David MacPherson
Director - Mechanical
Greg Vaadeland
Sr. Maintenance Engineer
Cameco - SK Operations Centre
2013 Capstone Award Technical Focus

Maintenance Strategy & Program - New Shaft and Headframe for a Deep Ore Base Metals Site
Larry Roy
Maintenance Superintendent of Smelter
Murray Keough
Maintenance Superintendent
David Hennessey
Maintenance Planner
Daniel Cox
Reliability Facilitator
2013 Capstone Award Business Process Focus

Cabin Gas Plant Maintenance Structure & Workplace Leadership
Ross Markowski
Maintenance Supervisor