Board of Directors
Board of Directors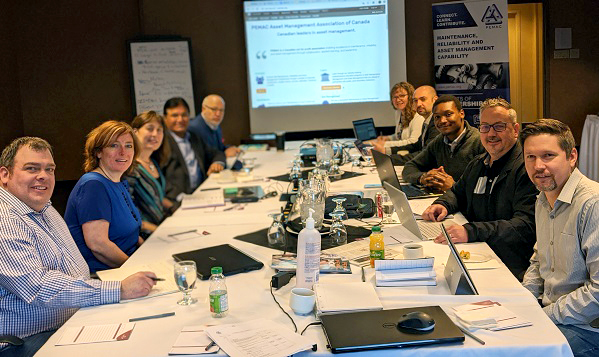 The PEMAC Board of Directors is made up of a number of elected directors (between 5 and 15 as set by the Board) each serving a three year term. Each year approximately 1/3 of the Board rotates off and elections are held for those director positions.
The Board selects the executive team (President, Vice President and Acting Chairs) at the first meeting following the AGM each year.
The Board of Directors is overseeing the implementation of the latest strategic plan.
Vice President
Jean-Pierre Pascoli
Director, Asset Management & Reliability
Rotating Chair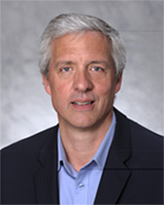 Rob Lash
Manager, Central Maintenance Support, Operations, Maintenance and Monitoring, Environmental Services
The Regional Municipality of York
Treasurer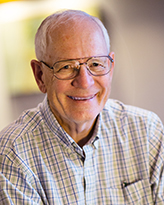 Richard (Dick) Olver
Retired
Director
Paul Daoust
Founder, Managing Director
Scio Asset Management Inc.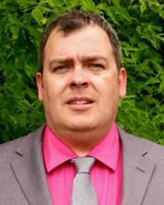 Paul Baker
Reliability Specialist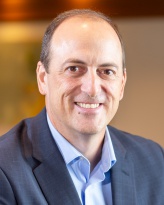 Mike Crowell
Director of Maintenance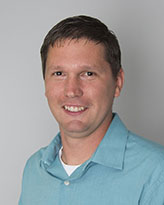 James Kovacevic
Principal Instructor
Cliff Williams
PEMAC Board News