PEMAC's Annual National Conference
Delegate Registration is now open!
September 25th - 28th, 2017
PEMAC is excited to be hosting MainTrain 2017 at the historic Delta Bessborough hotel in the heart of the dynamic city of Saskatoon, Saskatchewan! With an economy that is driven by a diverse combination of agriculture, mining, advanced technology and innovation, the City of Saskatoon is one of the fasted growing centres in Canada offering both a youthful vitality and cultural richness.
This year the representatives of the Global Forum on Maintenance and Asset Management GFMAM will be holding their semi-annual meetings adjacent to MainTrain which creates a special opportunity for us to hear from international leaders in the field.
Don't miss PEMAC's 19th conference and your chance to Connect, Learn and Contribute as you build more effective strategies for maintenance, reliability and asset management programs.
The Call for Abstracts is now open. The abstract submission deadline has been extended to Monday, April 10.
For more information and to register click here.
All About MainTrain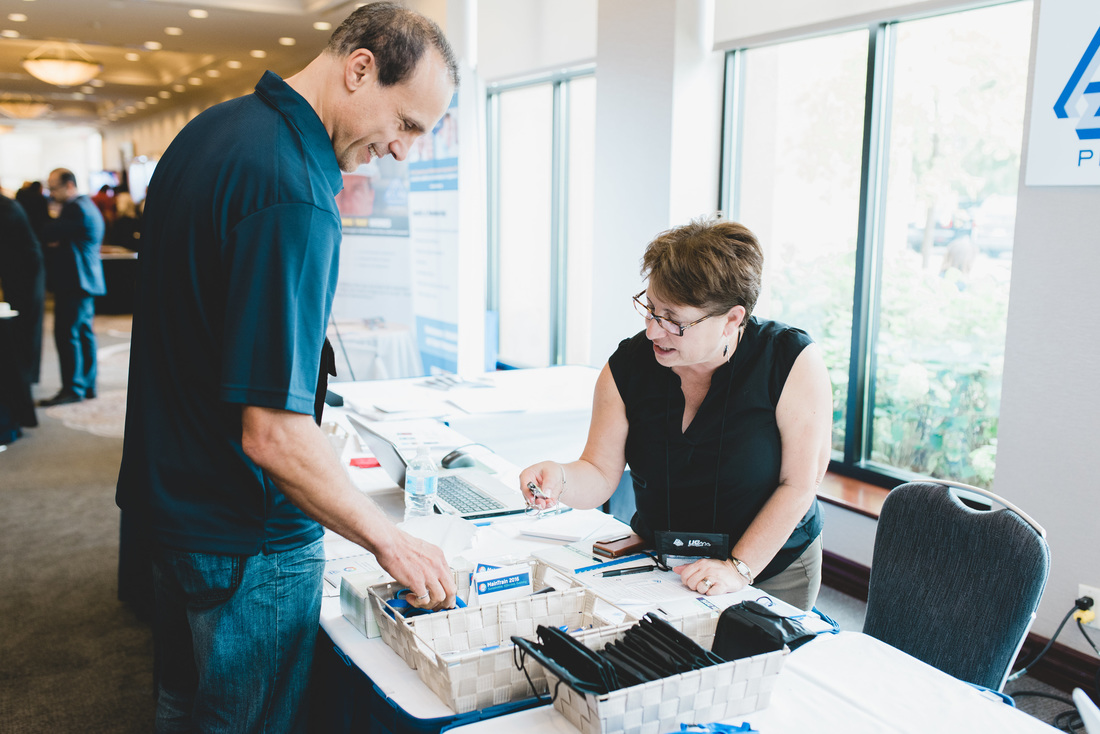 For fourteen years, PEMAC's MainTrain conference has been the source for professional development for asset management, maintenance and reliability professionals in every industry and private and public sector businesses that invest capital in equipment and facilities. Canada's largest annual maintenance and physical asset management conference exhibition and networking event, MainTrain gathers leading experts, practitioners and professionals from across Canada and around the world to share their insights and strategies that will support professionals and their organizations.

In times when managers and their teams are under greater pressure than ever before to deliver increased value and efficiencies to their businesses with shrinking budgets and limited resources, the importance of sustainable, effective and evolving asset management strategies is critical. Be sure to join us at MainTrain 2017 to Connect, Learn and Contribute with industry leaders, and enhance your knowledge and toolbox of techniques to deliver a measurable and positive impact to your company's bottom line and competitive position.
Meet the Committee
The MainTrain 2017 Committee is hard at work planning this year's conference.
For more information about MainTrain, including sponsorship and speaking opportunities contact Nicolle Guillen at events@pemac.org or call call (905) 823-7255 ext. 4.
What People are Saying
This was my first PEMAC conference and I found it extremely well organized. The speakers and subject matter were top notch and relevant to both the conference outline and my own needs as a representative from my corporation... I am impressed beyond words!
I have attended the conference for three years and now and am always amazed how much I learn. It's also great to meet with colleagues and put faces to names. I hope to continue having the opportunity to attend this conference.
*PEMAC is a Member of the: