PEMAC Awards
PEMAC Awards
Winners of the 2022 PEMAC Awards Have Been Announced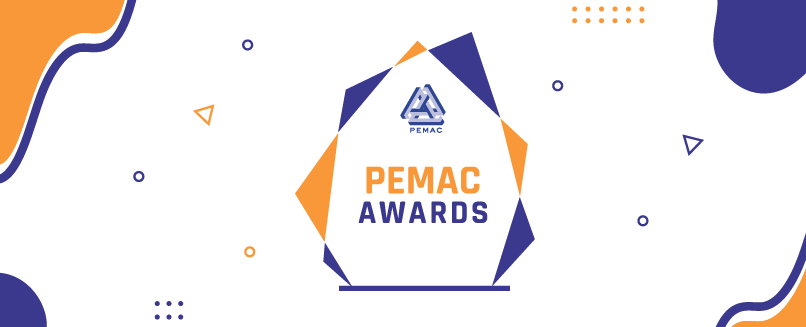 The winners of this year's PEMAC Awards were announced at the MainTrain Conference in Toronto. For a full list of winners, click here or visit the details page of each award to find the respective winners.
The PEMAC Annual Awards program was created to encourage excellence in maintenance, reliability and asset management across industries as professionals connect, learn and contribute to their organizations, the association and the global maintenance, reliability and asset management community.
PEMAC's awards are divided into Maintenance Management, Asset Management and Member awards and are limited to PEMAC Members. Corporate Awards are for Corporate or Allied Members and Individual Awards for Individual Members. If you are not already a member, you can apply to join the association.
Explore PEMAC's maintenance management and asset management awards below:
Member Awards
Asset Management
Maintenance Management