PEMAC Awards
PEMAC Awards
Recognizing Excellence in Maintenance and Asset Management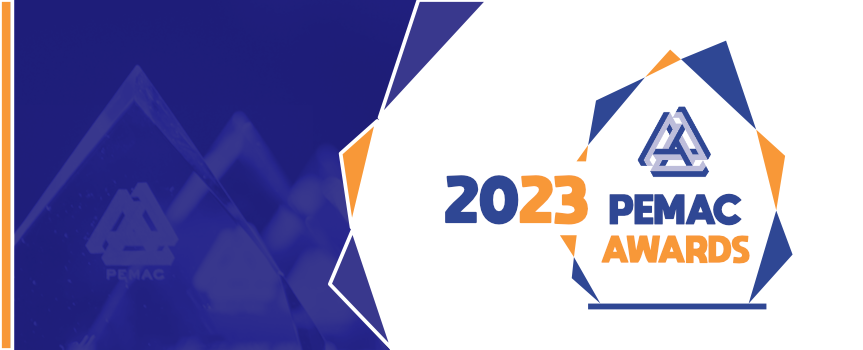 The PEMAC Annual Awards program was initiated to cultivate excellence in the fields of maintenance, reliability, and asset management. With a mission to facilitate knowledge exchange and nurture professional development, we have successfully honored outstanding practitioners from various industries.
The 2023 PEMAC Awards Gala Has Concluded
We would like to extend our heartfelt congratulations to the recipients of this year's awards. Your commitment, ingenuity, and diligence have not gone unnoticed, and we are proud to recognize these achievements in maintenance, reliability, and physical asset management.
Our awards, segmented into individual and team categories, serve as a spotlight for outstanding professionals. Your efforts have made a meaningful impact, and we look forward to seeing how you continue to drive our industry forward, unlocking greater value from your assets.
Member Awards
Individual
Individual
Maintenance Management
Individual
Capstone
Asset Management
Individual
Capstone