AMP Capstone Awards
AMP Capstone Awards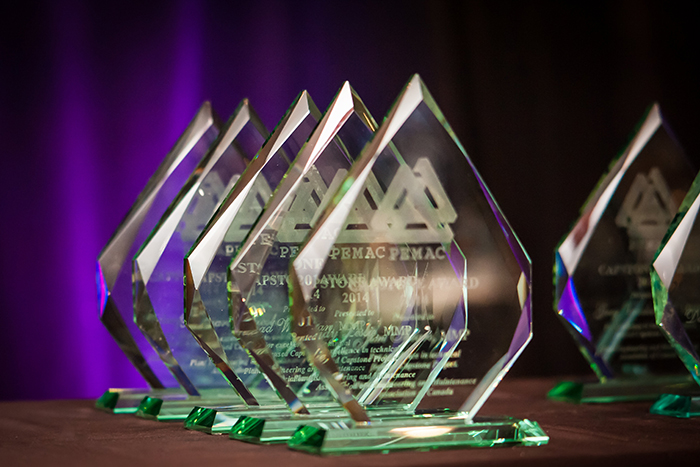 The AMP Capstone Awards encourage and recognize excellence in the Asset Management Professional (AMP) program final project, the Capstone.
Members of the successful teams are invited to MainTrain to present their project.
Nominations
AMP Capstone (Course 6) instructors nominate for this award from amoung the participants in the courses that they instructed over the course of the year.
Recipients
The award was offered for the first time in 2018.
2019 AMP Capstone Award

Strategic Asset Management at Spectra Energy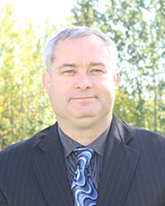 Mark Boomer
Planning Supervisor
2018 AMP Capstone Award

Amine Filtration System
Tonnie Trim
Data Integrity Supervisor