MMP Module 5 Revision
MMP Module 5 Revision
Primary tabs
PEMAC Courseware is updated on regular cycle. It's time for Module 5 of the Maintenance Management Professional Program Developing and Implementing Maintenance Tactics to be reviewed and updated with the team below participating.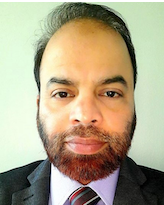 Gulam SIDDIQUI
Facilities Integrity Specialist [E&I]
Trans-Northern Pipelines Inc., Head Office
---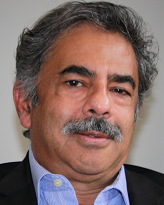 Mebs Karim
SME - Digital Asset Performance Management
Institute of Business Management (IoBM)
---
Ronald Doucet
Director - RYKE Reliability Inc.
---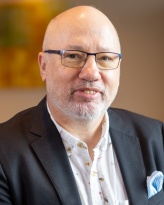 Leonard Middleton
Principal Consultant
Asset Management Solutions
---
Alp Bora
Principal Consultant
---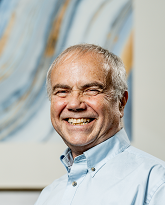 James Reyes-Picknell
Managing Consultant
---
David Kavanagh
Instructor
---