AM Landscape Revision
Asset Management Landscape Revision
Primary tabs
The Asset Management Landscape, a publication of the GFMAM, has become a core reference document for setting the scope of, and aligning asset management theory and practice across the globe. Recently a review was undertaken to review whether it was time to revise the document. The answer being, yes, teams of practitioners representing GFMAM member organisations around the globe are now engaged in undertaking the revision.
The following members have been selected to represent PEMAC in this effort.
---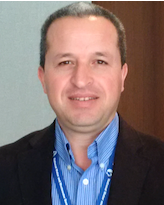 Akli Ben-Anteur
Water and Wastewater Projects Engineer
Nigel D'Souza
Manager of Facilities Services
Simcoe Muskoka Catholic District School Board
Paul Daoust
Founder, Managing Director
Scio Asset Management Inc.
Yousuf Ali Hasani
Asset Management System Manager
Keolis MHI Operations Management LLC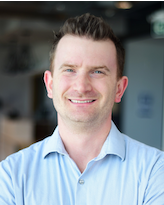 Andrew Inman
Maintenance and Reliability Engineer
GM BluePlan Engineering Limited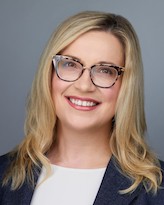 Justyna Krzysiak
Asset Information Management Consultant
Edmonton International Airport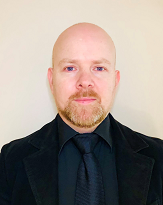 Philip Lawlor
Manager, Treatment Plant Maintenance
Regional Municipality of Halton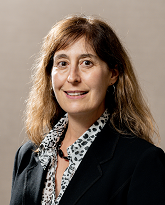 Susan Lubell
Principal Consultant
Pravin Mahadeo
Corporate Asset Manager
Regional District of Nanaimo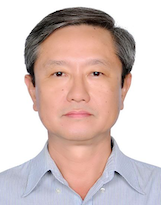 Hien Trong Nguyen
CMMS Implementation Specialist
Robert Radovanovic
Vice President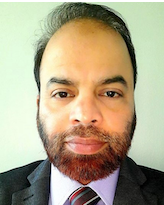 Gulam SIDDIQUI
Facilities Integrity Specialist [E&I]
Trans-Northern Pipelines Inc., Head Office
Cliff Williams
Principal Advisor