Master Data Course Development
Leveraging Municipal Asset Master Data and Information for Maintenance and Reliability Readiness
Primary tabs
The following individuals have been selected to serve as subject matter experts (SME) for a project to develop a course and a White Paper on the subject, "Leveraging Municipal Asset Master Data and Information for Maintenance and Reliability Readiness".
This initiative is offered through the Municipal Asset Management Program, which is delivered by the Federation of Canadian Municipalities and funded by the Government of Canada. PEMAC has established a partnership with an accredited teaching institution to develop and deliver this course. More details on the partnership will be available soon.
Two pilot offerings of the course, targeted to Municipal practitioners, will be offered in early 2023 as part of the grant-funded program. Subsequently the course will be opened to the public. Learn more about the course and register here.
---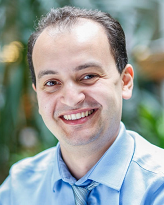 Mohamed Abdelsamie
NSERC Postdoctoral Fellow
Toronto Metropolitan University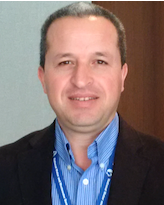 Akli Ben-Anteur
Water and Wastewater Projects Engineer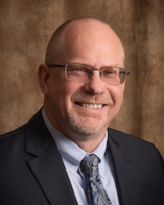 Jeff Dalley
Chief Financial Officer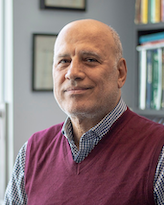 Said Easa
Professor, Department of Civil Engineering
Toronto Metropolitan University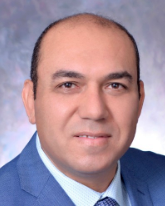 Elsayed Elbeshbishy
Professor
Toronto Metropolitan University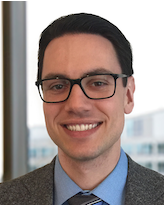 Daniel Everitt
Advisor, Water and Wastewater Asset Management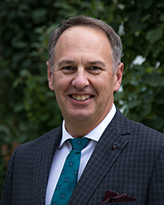 Conrad Greer
Founder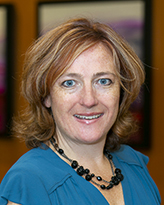 Nicolle Guillen
Education Manager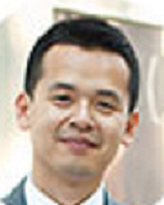 Tony Huang
Engineer
City of Toronto - Metro Hall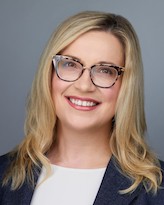 Justyna Krzysiak
Asset Information Management Consultant
Edmonton International Airport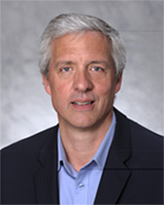 Rob Lash
Supervisor, Corporate Asset Management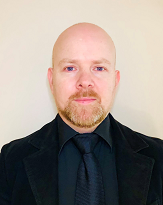 Philip Lawlor
Manager, Treatment Plant Maintenance
Regional Municipality of Halton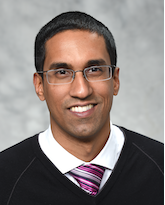 Peter Lewis
Senior Engineer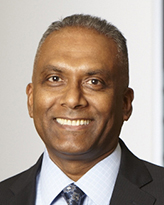 Roopchan Lutchman
Principal Advisor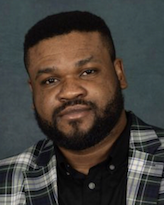 Oreva Andrew Oboghor
Principal, Maintenance Strategy Development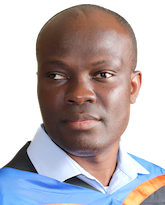 John Onwumechuru
Reliability Engineer
Instructor
A. Michael Ajibaye
Senior Project Manager
Regional Municipality of Halton
Arun Gowtham
Reliability Engineer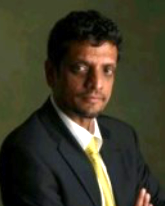 Nitti Subramaniam
President
C2C Innovative Management Inc.