MMP Module 4 Revision
MMP Module 4 Revision
Primary tabs
PEMAC Courseware is updated on regular cycle. It's time for Module 4 of the Maintenance Management Professional Program Financial Management for the Maintenance Manager to be reviewed and updated with the team below participating.
The opportunity to participate in this project is now open to PEMAC members for a limited time.
Log in and visit Volunteer Central to learn more.
---
Michael Helferty
President, Strategic Dynamics
---
Jeff Dalley
Chief Financial Officer
---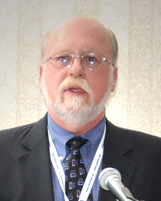 Brian Malloch
Instructor
---
Marilia Cola
Planning Manager
---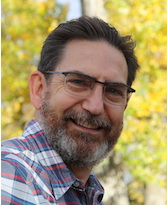 Tim Lazaruk
Lead, Fleet
---