Marketing
Marketing Committee
Primary tabs
Marketing has been identified as a key initiative under the 2014 - 2019 strategic plan. The team identified many strategies which will be undertaken as resources permit. First and foremost they provided the impetus to undertake the development of this new website.
Chair
Paul Daoust
Founder, Managing Director
Scio Asset Management Inc.
Staff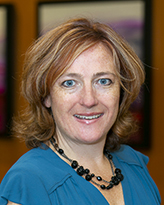 Nicolle Guillen
Education and Professional Development Manager
Mbongeni Mtetwa
Marketing Specialist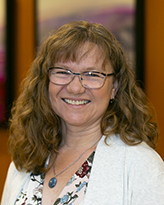 Cindy Snedden
Executive Director
Marketing Team News