Shared Learning Library
Shared Learning
Primary tabs
The Shared Learning Library is a result of Phase II of the the "Body of Knowledge" project which began in 2014. This library is a searchable database with articles categorised according to both an Asset Management Framework and a Maintenance Management Framework. Continued development and maintenance of the Shared Learning Library has been turned over to a team with Alan Johnson appointed as the Curator. The other members are subject matter experts who assist in vetting and categorising the content.
Contact
email: sll@pemac.org
Shared Learning Team
Member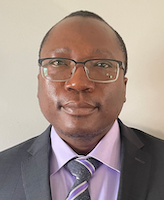 Akinniyi Akinpelu
Senior Project Engineer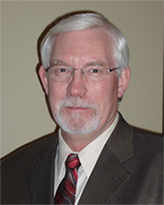 Alan Johnson
Maintenance Management Consultant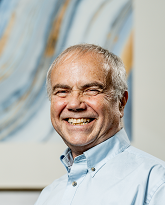 James Reyes-Picknell
Managing Consultant
Webcaster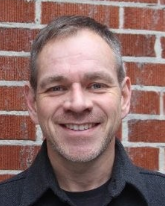 Jeff Bonnell
Senior Director, Global CoE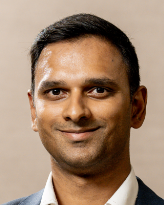 Nigel D'Souza
Manager of Facilities Services
Simcoe Muskoka Catholic District School Board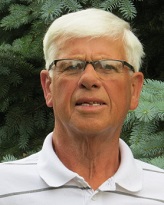 Adrian de Groot
Retired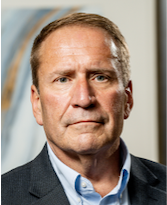 Frank Engli
Regional Group Lead - Canada, Reliability, Maintenance, Turnarounds and Capital Projects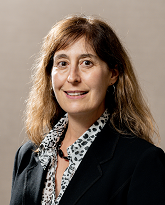 Susan Lubell
Principal Consultant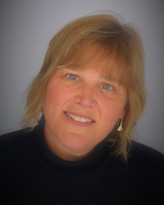 Martha Myers
Owner / Operator
Martha Myers Consulting Services
Abdul Qayyum
Reliability Senior Engineer
NorthRiver Midstream Inc.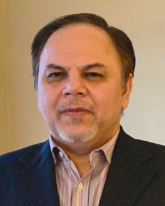 Abdul Qayyum Sheikh
Facility Turnaround Specialist
NorthRiver Midstream Inc.
"Shared Learning" News