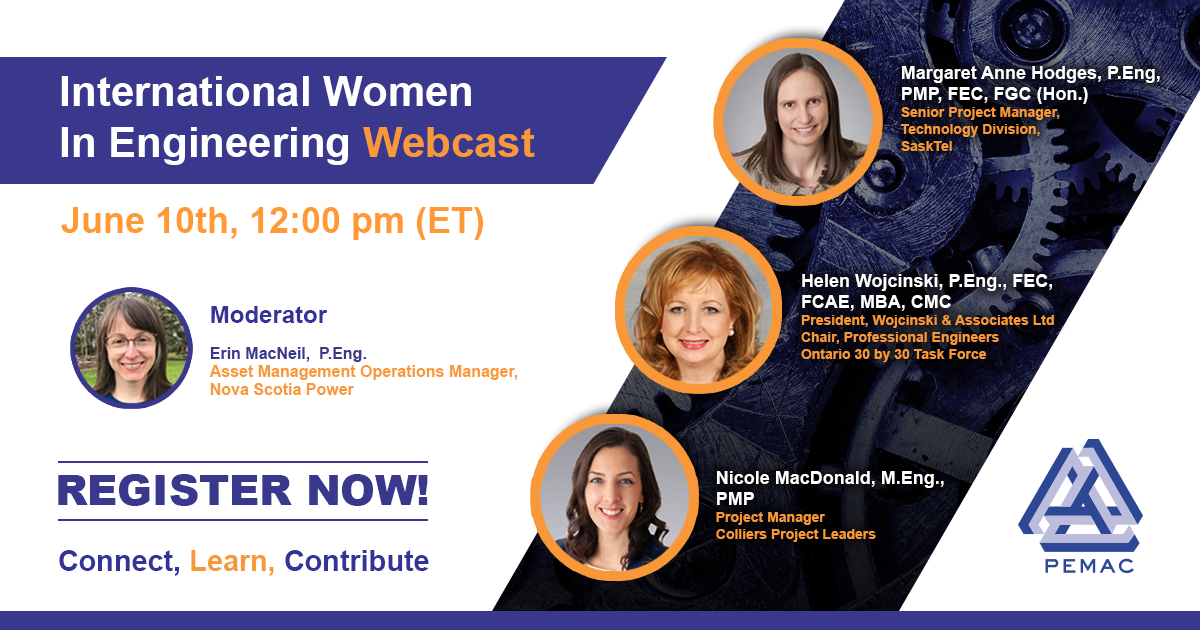 PEMAC is pleased to observe "International Women in Engineering Day" (INWED) by hosting a webcast that features an amazing panel of women in Engineering.
The webcast will highlight perspectives from a variety of women in engineering and discuss:
why having more female engineers is a valuable opportunity for organizations and,
what changes in organizations and processes will be helpful to move toward Engineers Canada "30 by 30" goal of having at least 30% female engineers by 2030.
Moderator: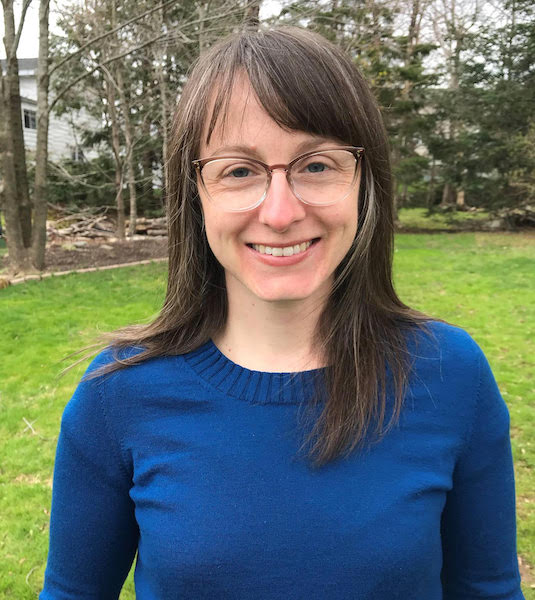 Erin MacNeil, P.Eng, Asset Management Operations Manager, Nova Scotia Power
Erin MacNeil is a Mechanical Engineer with experience in both the Utility and Alberta Oilsands industries.  As the Asset Management Operations Manager for Nova Scotia Power, Erin leads a team which designs and administers processes, programs and technologies which enable, sustain and optimize asset-centric maintenance strategies, and advance initiatives with respect to operations and maintenance excellence.  Erin has worked with NS Power's Asset Management Office for 8 years, and is a Professional Engineer (Mechanical) as well as having attained IAM Certification.  Nova Scotia Power's AM team has been the recipient of a number of awards including a 2019 Game Changer Award (Connected Plant Conference), and a 2018 GE Digital Innovator Award.  
Panelists:
Helen Wojcinski, P.Eng., FEC, FCAE, MBA, CMC
President, 

Wojcinski & Associates Ltd., 

Chair, Professional Engineers Ontario 30 by 30 Task Force

 
As an award-winning Professional Engineer and Organizational Behavioural expert, Helen operates her own change management consulting practice through a network of professional associates. With over 30 years' experience, she has a proven track record working with C-suite clients in a variety of industries and in all three levels of government.
Prior to establishing her consulting practice, Helen was a highway infrastructure engineer managing complex multi-million-dollar projects, culminating as the Manager of Design for the Ontario Transportation Capital Corporation of the $250M western extension of the 407 ETR.  The internationally recognized $1B public private partnership was the largest single civil engineering contract awarded at that time in Canadian history and the world's first all-electronically tolled highway.
As an ardent advocate for over 25 years for gender parity and the full participation of women in the engineering profession, Helen served as the Ontario representative on the Engineers Canada's Equitable Participation in the Profession Committee, is the Chair of the PEO Task Force on the 30 by 30 initiative, Engineers Canada's goal that 30% of newly licensed engineers in Canada are women by 2030, and has been appointed as PEO's 30 by 30 Champion for Engineers Canada.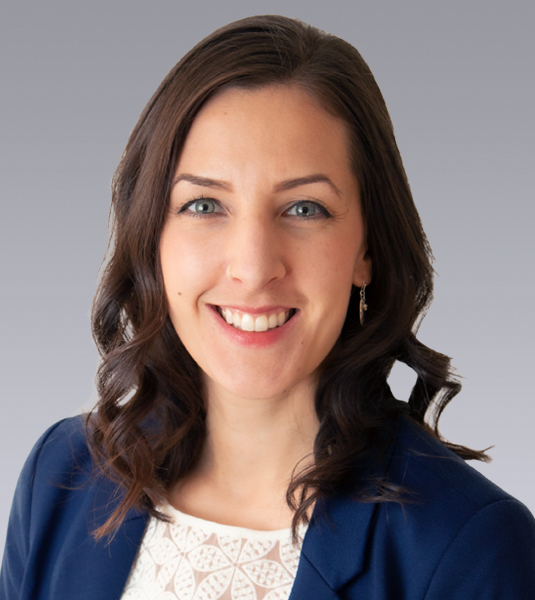 Nicole MacDonald, M.Eng., PMP, Project Manager, Colliers Project Leaders
Nicole is a PMP-certified Project Manager at Colliers Project Leaders, representing Project Owners in the construction industry. Prior to joining Colliers, Nicole worked in environmental consulting and has completed both a bachelor's and master's degree in Environmental Engineering. Through her career Nicole has focused on supporting not-for-profit, municipal, northern and Indigenous communities and clients to deliver meaningful projects such as community, cultural and recreation centres, municipal buildings, energy retrofits and long-term care home redevelopment. Her other recent experience includes drinking water infrastructure and environmental investigation/remediation. Nicole hopes to inspire others, such as Indigenous people, women and youth to enter the STEM field and to create positive change in their communities and in the world. Nicole is a member of Engineers Canada's Indigenous Advisory Committee, which advises Engineers Canada in its work to increase Indigenous representation and inclusion in the engineering profession.
Nicole grew up in Halifax, Nova Scotia and has roots in the Mi'kmaq community of Acadia First Nation, as well as other mixed ancestry. She attended Carleton University and currently lives in Ottawa, Ontario with her partner Chris and daughter Elli. She enjoys being outdoors, bicycling, weightlifting and spending time with family enjoying their shared love of motocross.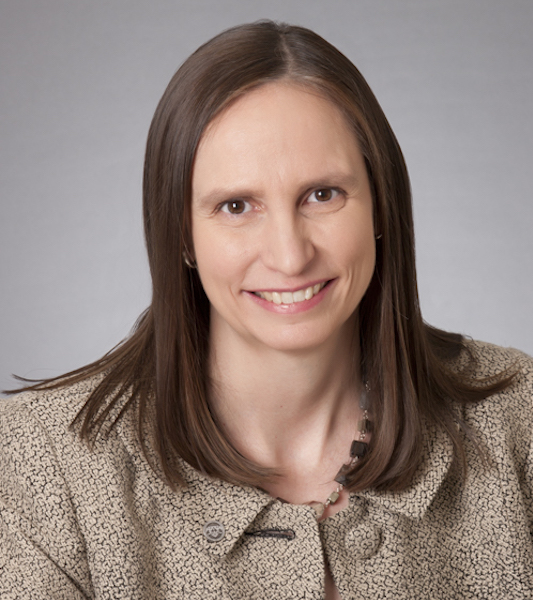 Margaret Anne Hodges, P.Eng, PMP, FEC, FGC(Hon.)
Sr. Project Manager, Technology Division, SaskTel
Margaret Anne began working at SaskTel in 1988 after graduating with a B.A.Sc. in Electronic Systems Engineering from the University of Regina. Over 32 years she has had varied roles with many functional groups within Engineering, including Network Standards, Network Provisioning, Project and Portfolio Management for the Technology Division as well as functional Tier 1 management roles. She has been a P.Eng since 1990 and was made a Fellow of Engineers Canada in 2012.
Margaret Anne has served 7 years on council for the Association of Professional Engineers and Geoscientist of Saskatchewan and served as President in 2015-16, which provided her the opportunity to represent Saskatchewan's viewpoint on many issues facing the professions nationally. She was APEGS first 30 by 30 Champion and now, Margaret Anne is serving on Engineers Canada's Qualification Board and will assume the vice chair role this summer. She continues to Chair the Qualification Board's Task Force developing a National Guideline on Workplace Gender Equity.
When life get back to normal….
Margaret Anne can be seen regularly at the Regina Symphony Orchestra, Globe Theatre and the
MacKenzie Art Gallery. She performs with Regina Lyric Musical Theatre, which made her a life member for her work on the executive. Through Lyric she met her husband, science fiction writer Edward Willett. Their 20-year-old daughter Alice has led to additional community involvement, whether it be in school parents' associations, or supporting Alice's involvement with dancing and performing with a local children's theatre group. Alice is now a Kinesiology student at the University of Toronto.
In her spare time Margaret Anne , … well, she has no spare time.
We look forward to your participation on the webcast. To register for the insightful webcast click on the registration button.
When
June 10th, 2021 12:00 PM to 1:00 PM
Webinar Event
| | |
| --- | --- |
| Webinar Key | 366484133100597260 |