WPiAM at MainTrain
WPiAM at MainTrain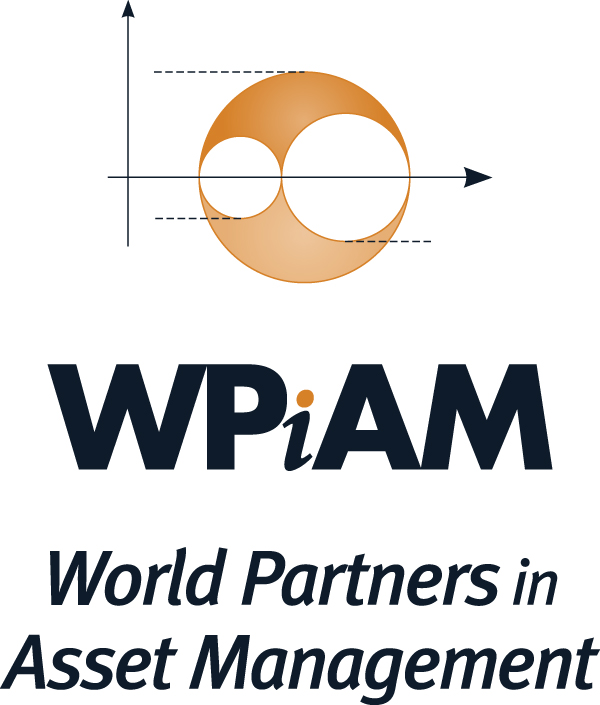 MainTrain 2023 is proud to be hosting delegates from the World Partners in Asset Management (WPiAM) in Winnipeg in conjunction with the MainTrain conference. Conference attendees will have the opportunity to network with the WPiAM representatives who will also be presenting and offering perspectives on maintenance, reliability and asset management from around the world. Stay up to date on who is presenting as we continue to update the conference program.
PEMAC is an active and contributing member of the "World Partners in Asset Management" working globally to align theory and practice in this developing profession.
The members of the World Partners are:
ABRAMAN (Brazil)
Asset Management Council (Australia)
Gulf Society for Maintenance and Reliability (GSMR)
Japan Association of Asset Management (JAAM)
PEMAC Asset Management Association of Canada (PEMAC)
Southern African Asset Management Association (SAAMA)

A current focus of the World Partners in Asset Management is the Global Certification Scheme. With the introduction of this framework, the members of the WPiAM are seeking to align worldwide efforts to develop, assess and recognize competence in Asset Management and to establish a system of assurance of quality while respecting the needs for variation of application according to the history and culture of each region in the development of this evolving professional field.
Learn more about PEMAC's Globally Aligned Certifications: CTAM, CPAM, CSAM