Keyano College Returns to Offer MMP for Organizations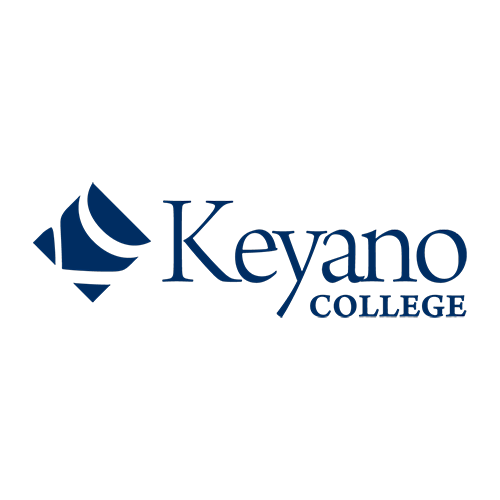 PEMAC is pleased to welcome back Keyano College as an approved teaching institution partner. Keyano College is a comprehensive community institution located in the Regional Municipality of Wood Buffalo, and has a long history of successfully delivering the Maintenance Management Professional (MMP) program.
The College supports the development of professional knowledge and skills in several sectors, including energy, construction, business, health and safety, arts, sciences, education, human services, and transportation, and will be offering the eight MMP modules live online or on-site in person, as part of its wide range of corporate training options available to organizations.
The MMP certification program focuses on the tools, techniques, strategies and skills necessary for effective management of a business's existing physical assets. Keyano College offers the courses to teams of maintenance, reliability, and asset management professionals, as well as those that collaborate with them, in a customized delivery format that suits their schedule and needs.
MMP program graduates have the knowledge and skills to drive improvements in uptime, production capacity, equipment reliability, safety, environmental compliance, the economic life of assets, return on investment, and effective communication between departments.
Successful completion of the eight courses leads to the widely recognized professional designation, MMP certification. The Maintenance Work Management certificate of completion is also available to professionals who complete a subset of the courses (modules 1 and 6). In addition, the MMP program meets the educational requirements of PEMAC's globally aligned competency-based certifications (CTAM & CPAM).
For more information about the MMP program at Keyano College and creating a training plan for your organization click the button below. Or contact the Corporate Training Department at 780-715-3903 or email corporatetraining@keyano.ca.