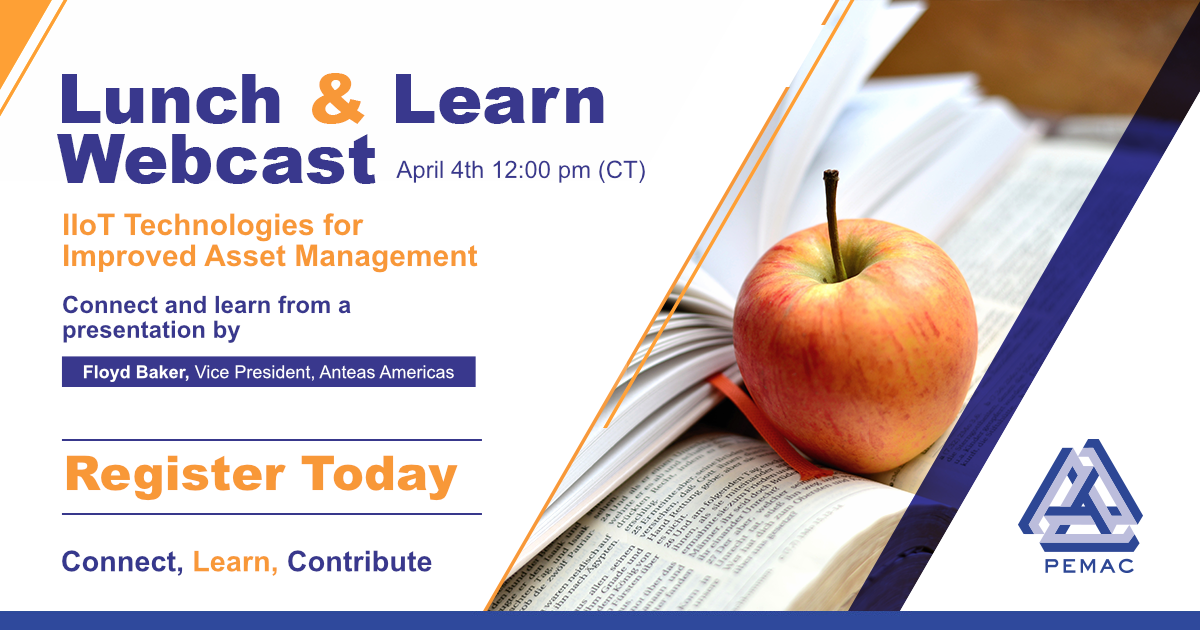 Industry 4.0 and the Industrial Internet of Things (IIoT) have ushered in new digital technologies that are transformative for inspections, maintenance, and overall asset integrity management. These include:
Digital Twin, which is a virtual replica of equipment with real-time data from its physical counterpart, delivering contextualized visualization of plant and asset conditions in near real-time.
Connected Worker, which refers to wearable devices connected to an AIM platform. These enable mobile workflows, hands-free inspections, and remote collaboration on real-time data to reduce time and resource requirements.
AI-driven optical gas imaging that enables autonomous, real-time visual inspection of assets, leak detection and repair (LDAR), tank level monitoring, PPE detection, and more.
IT/OT Convergence, which refers to the bidirectional linking of all informational technology and operational technology into one collaborative database. This brings all maintenance, inspection, and operations data into a single collaborative environment from which all parties can access current, accurate, real-time actionable intelligence.
When leveraged correctly, these technologies make it possible to improve asset management decision making, mitigate risk, optimize asset lifecycles, improve workflows and safety for personnel, and enable companies to be future-ready for sustainable development. This webcast will present each of these technologies, how they work, and what their use cases are for asset management (including video examples). In addition, it will present a scalable implementation strategy for adoption of these technologies in a manner that is manageable and cost-effective.
Speaker: Floyd Baker, VP Antea Americas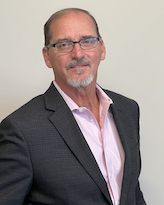 An executive with over 40 years of experience in various roles pertaining to asset integrity management, Floyd Baker provides valuable insight and perspective on digital asset management and IIoT. After starting his career at the ground level, Floyd fulfilled a variety of roles throughout his career -- technician, to Chief Inspector, to Executive – all spent dedicated in the field of mechanical integrity and asset management. His educational background is focused on emerging technologies in inspection, mechanical engineering, and materials science. His passion for the role technology can play to improve maintenance and reliability is the driving force behind his engagements as keynote speaker at many national and international conferences on AIM, RBI, digital twin, IIoT, and digitalization. Today, he is the Vice President of Antea Americas, a company focused on digital innovation in risk-based inspection and asset integrity management.
Fee:
PEMAC Members: Complementary
Non-Members: $30
When
April 4th, 2023 from 12:00 PM to 1:00 PM
Event Fee(s)
Webcast: Non-Member PEMAC
$ 30.00

+ $ 3.90 Tax