Honouring the Volunteers Who Founded PEMAC

Honouring the volunteers who founded PEMAC
During National Volunteer Week 2023, we celebrate and honour the significant contributions made by those PEMAC volunteers who were very active in the years between 1990-2010, listed below*.
These individuals shared a vision for what PEMAC could be, and an equal commitment to realize that vision; their legacy is one that celebrates the spirit of volunteerism as a fundamental building-block of PEMAC as we know it today.
| | | | |
| --- | --- | --- | --- |
| Al Johnson | Cliff Williams | Kim Hunt | Sergio Guy |
| Amin Elsherif | Colin Carrington | Len Middleton | Steve Gahbauer |
| Andrew Jardine | Dave Jones | Mehboob Karim | Susan Lubell |
| Bill Davison | Dave Taggart | Morris Berengut | |
| Bill Hall | David Berger | Norm Clegg | |
| Bill Thrasher | Dharmen Dhaliah | Rob Lash | |
| Brian Hurding | Glenn Stanley | Robert Hamilton | |
| Brian Malloch | Greg Sanford | Ron Bettin | |
| Brian Whitehead | Ken Bannister | Roop Lutchman | |
PEMAC, which was known at the time as the "Plant Engineering and Maintenance Association of Canada", was founded in 1990 by a group of dedicated volunteers whose stated objectives were:
a) To be recognized as a nation-wide centre of excellence in plant engineering and maintenance;
b) To form positive and constructive links with industry and service sectors, in support of local and nation-wide developments and productivity; and
c) To deliver strongly identifiable services and commitments across the range of disciplines embraced by the association.
In the 1990s a Province of Ontario "Skills Investment Fund" grant was secured which was applied to the development and promotion of the first PEMAC education and certification offering, the Maintenance Management Professional (MMP) program. Working on a voluntary basis, a relatively small group of individuals contributed significant hours and expertise to create and vet the content of the program. Others applied their coordination, project management and networking skills. Others got involved in direct sales - travelling around Ontario and across the country to pitch the benefits of the program to educational institutions, employers and prospective participants. Still others helped to build the momentum through their employers or within the regions served by one of the offering institutions.
These contributions laid the foundation of our Association, which we know now as "PEMAC Asset Management Association of Canada." Thirty-three years later, PEMAC exceeds the original vision and stands with similar professional associations around the world as global leaders in Maintenance and Asset Management excellence.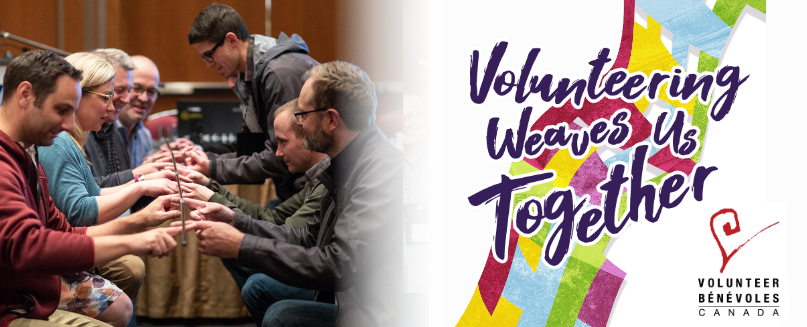 Several members who were active from 1990 to 2010 are still involved or have retired recently from active volunteer service. The efforts of all of these individuals have set the stage for subsequent generations of PEMAC volunteers who continue to advance the association. The founding members demonstrated the value of articulating a shared vision and working together towards a goal which remains a core value with current PEMAC volunteers.
With the establishment of a formal Volunteer Engagement Program in 2022, PEMAC has made a strong investment in the continuation of the association's volunteer legacy to achieve its mission: "...enabling excellence in maintenance, reliability, and asset management through collaboration, applied learning, and leadership."
* We have sent a token of appreciation to each of these whose snail-mail address we have been able to confirm. If your name is on the list, and you did not receive a letter from us kindly let us know!
Volunteering at PEMAC Explore Volunteer Opportunities