Volunteering with PEMAC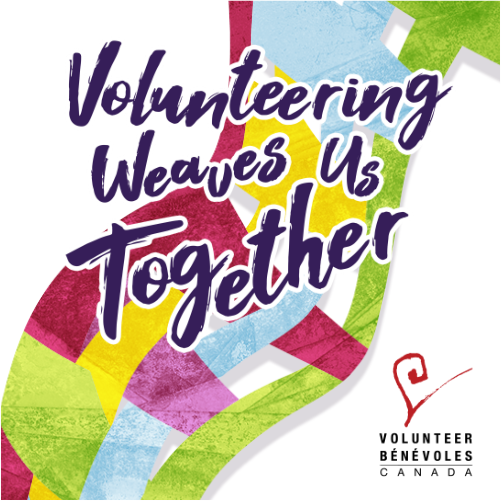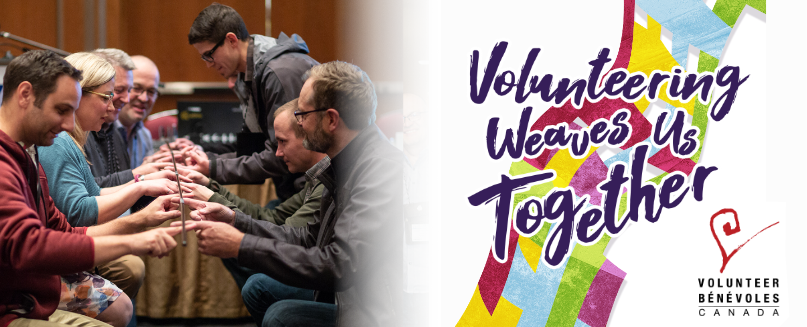 We'd like to take the opportunity on the occasion of National Volunteer week 2023 to encourage PEMAC members to contribute to the association through volunteering. For those who are not yet members we invite you to consider joining to connect, learn and contribute.
About PEMAC
PEMAC was founded in 1990 as the "Plant Engineering and Maintenance Association of Canada", a national organization to unite those responsible for plant engineering and maintenance management who needed a forum to share their knowledge and expertise and to advance appreciation within society of the fundamental importance of maintenance and asset management.
In 2020 PEMAC changed its name to PEMAC Asset Management Association of Canada to recognize that its contributors today include many that are not responsible for "plants", as well as many who are neither engineers nor maintenance managers. Our membership includes all who are interested in collaborating across an organization to ensure that the right investments (capital and o&m) are made in physical infrastructure to ensure that value is delivered reliably over the entire lifecycle with minimum risk to people, property and the environment.
About PEMAC's contribution to Maintenance, Reliability and Asset Management
Over the last several years maintenance, reliability and asset management professionals across Canada and around the world have engaged in over 50,000 hours / year of direct PEMAC professional development. PEMAC also produces an annual conference, an annual program of webcasts, and regular face to face networking events across Canada. Our members stand as Canadian leaders in asset management and as such, they contribute to global efforts to align and advance the profession.
These are significant impacts that would not be possible without PEMAC members who, over the 33 years of PEMAC history, have contributed their time and expertise to improve and promote the value delivered by the association.
What our volunteers have to say about volunteering with PEMAC:
I love working together as a group. The team never looked at me as a newbie to asset management and my opinions were [valued]. There are times when we have different opinions but we always found a solution. - Blair Carmicheal, actively on the MainTrain Committee.
I like making things happen- creating value by connecting and coming together to share and come up with solutions I love learning and contributing and that is what PEMAC stands for. - Beth Daniel, actively serving on the MainTrain Committee.
I like to learn a lot and am exposed to leading practices which can be shared with others. The networking is valuable. There is a great opportunity for different industries to learn from each other- what may work well in one org, may just need minor tweaks to work in another organization. Innovation can happen when working together across industries. - Nigel D'Souza, PEMAC Board Member and Volunteer.
Visit Volunteer Central to learn more about opportunities to contribute to impactful maintenance and asset management initiatives.
* Volunteer Central is open to PEMAC members only. Consider joining to get involved.