PEMAC Participates in FCM Asset Management Collaboration Workshop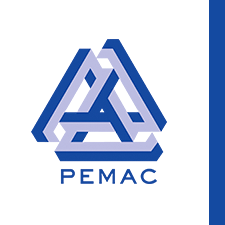 PEMAC representatives participated in the fourth annual Asset Management Collaboration Workshop hosted by the Federation of Canadian Municipalities and the Municipal Asset Management Program team. With over 100 participants, the three-day online workshop enabled collaboration and the sharing of knowledge among organizations and individuals that are working to build municipal asset management capacity in Canada.
The event opened on Tuesday, March 22 with Guest speaker: Mayor David Mitchell, Town of Bridgewater, Nova Scotia, who shared the story of a community leading the way in integrating climate considerations into their daily operations. A panel discussion followed, focusing on the realities of operationalizing Asset Management as a driving force behind regular municipal activities. There was a lot of time for virtual networking as well, as participants moved about virtual tables within the REMO platform.
On Wednesday, participants had some fun with the game show "Who wants to be a MAMP-ionaire?" as they guessed answers to many great MAMP initiatives and statistics. Later participants went "live on location" in Quebec City with Daniel Lessard, Director of Engineering, who shared some of the City's asset management initiatives.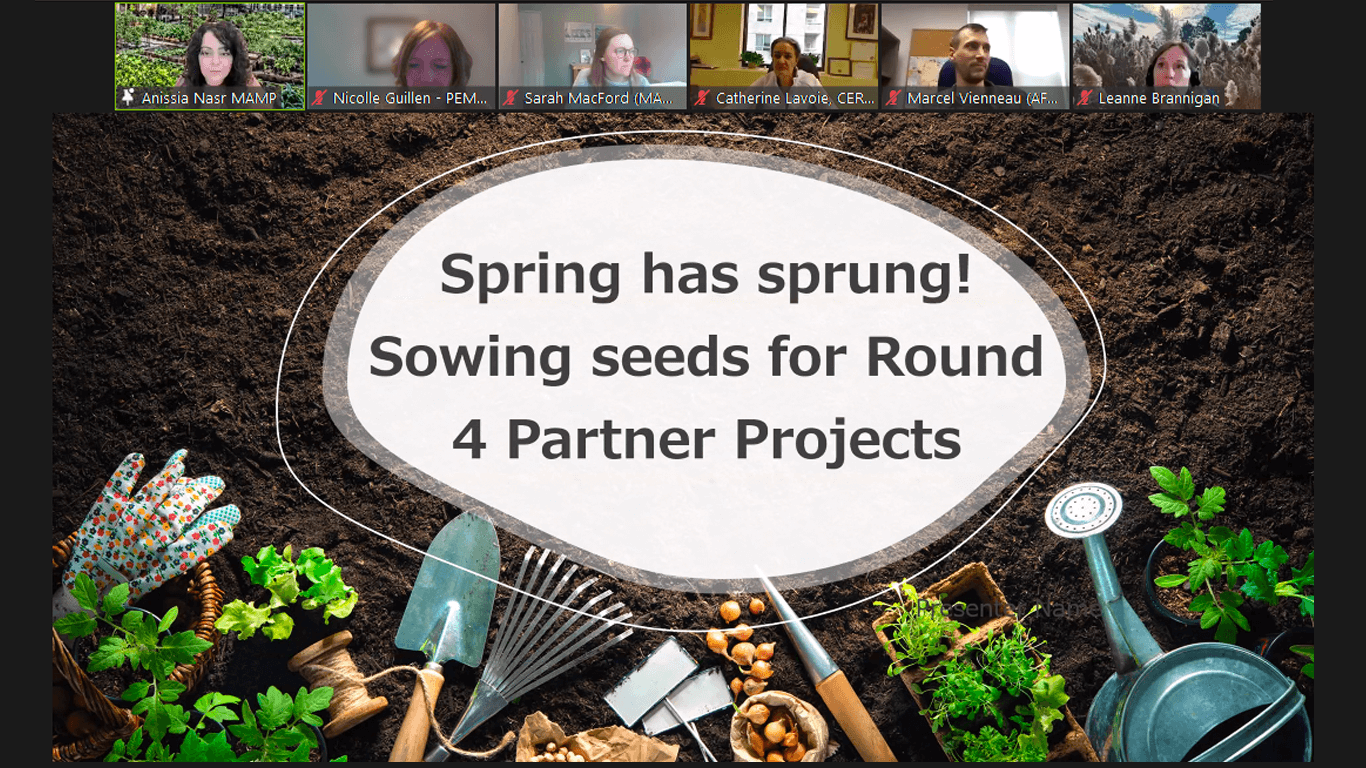 Through the theme Spring has Sprung and Sowing the Seeds, the final day on Thursday focused on sharing the many success stories of past MAMP projects, and highlighted the many new projects that will be sprouting in round four. Cindy Snedden, PEMAC's Executive Director and Nicolle Guillen, Education Manager, presented highlights of PEMAC's upcoming activities, including the special delivery of AMP program for municipal practitioners, as well as the development of a course and whitepaper focused on Leveraging Asset Master Data. Rob Lash and Cliff Williams from PEMAC's Board of Directors also had the chance to participate and collaborate.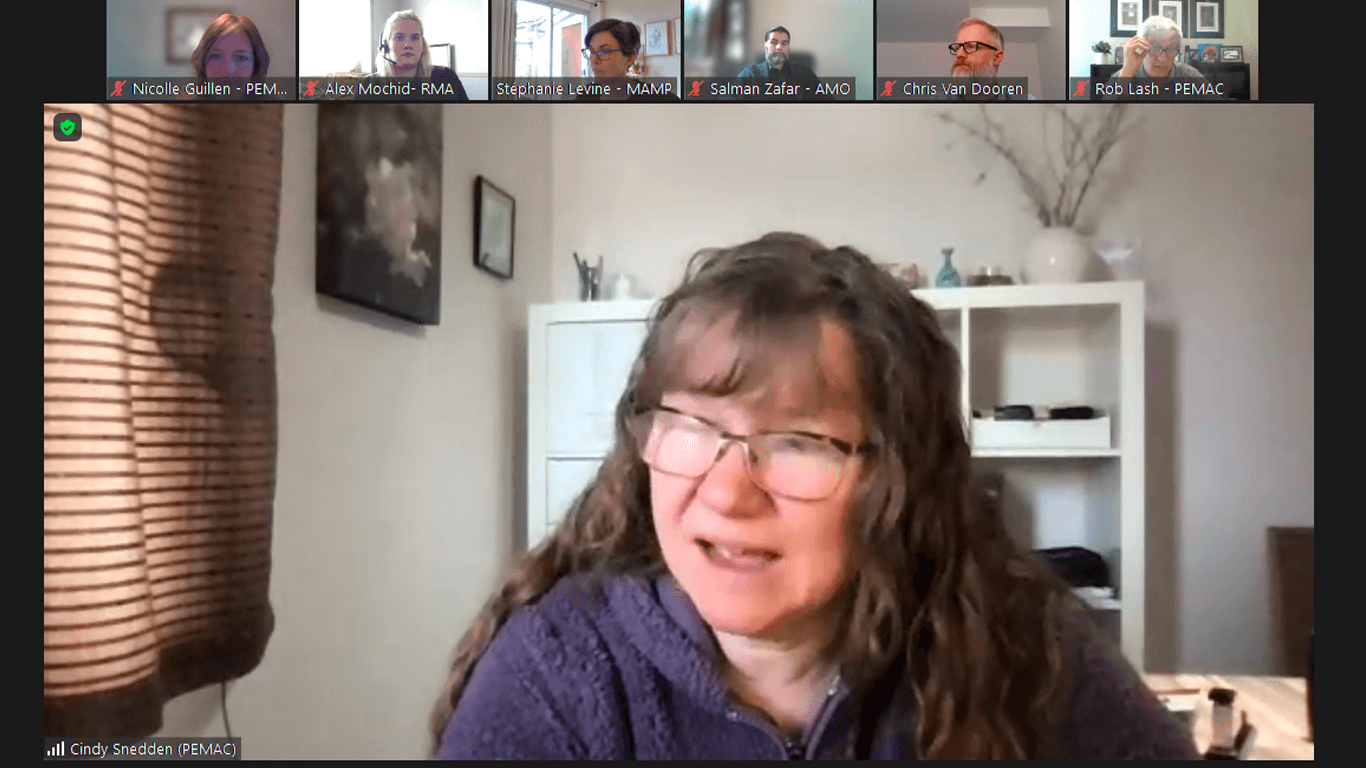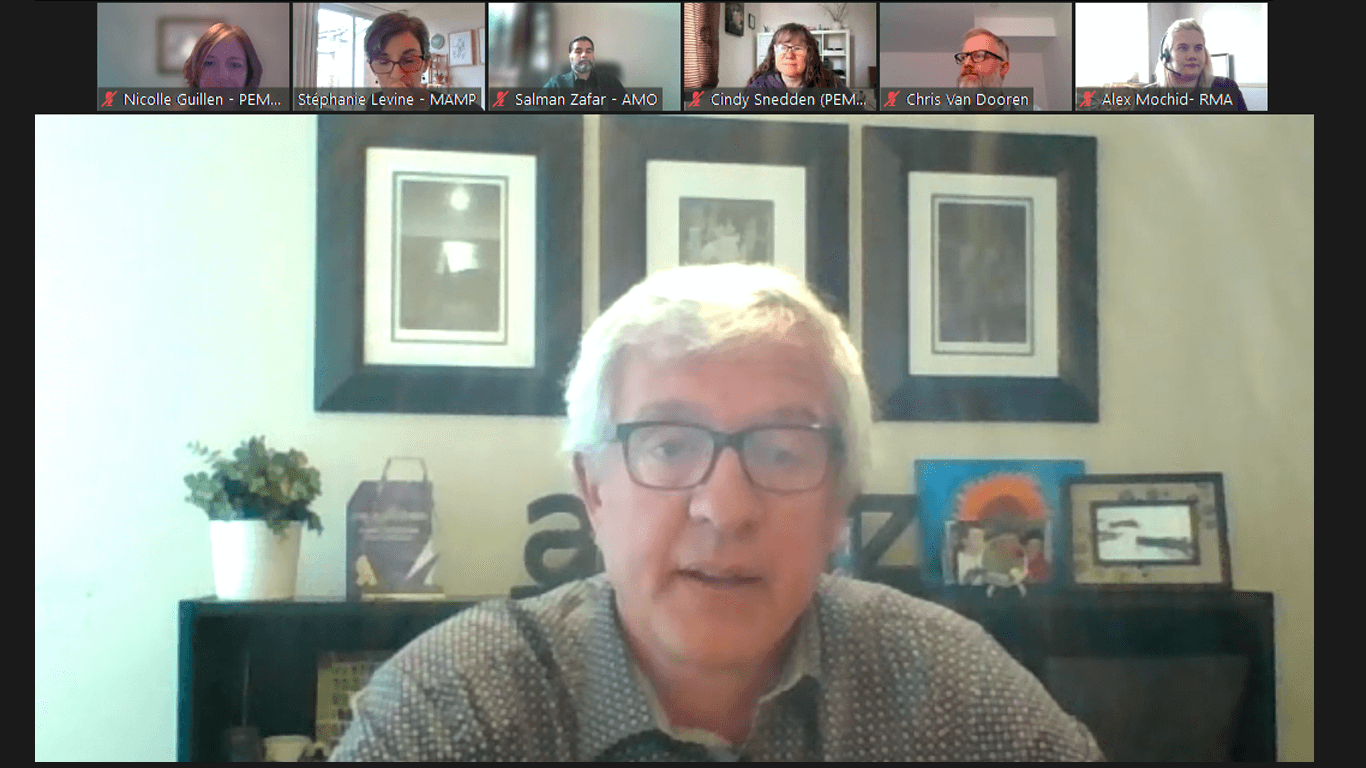 PEMAC is grateful for the opportunity to participate in the workshop with the other MAMP partner organizations, members of MAMP's Technical Working Group and Program Steering Committee, members of the Canada Community-Building Fund (CCBF), as well as Provincial and Territorial Municipal Associations (PTA) and Infrastructure Canada representatives. A great week of learning, and tremendous collaboration that will continue well into the future.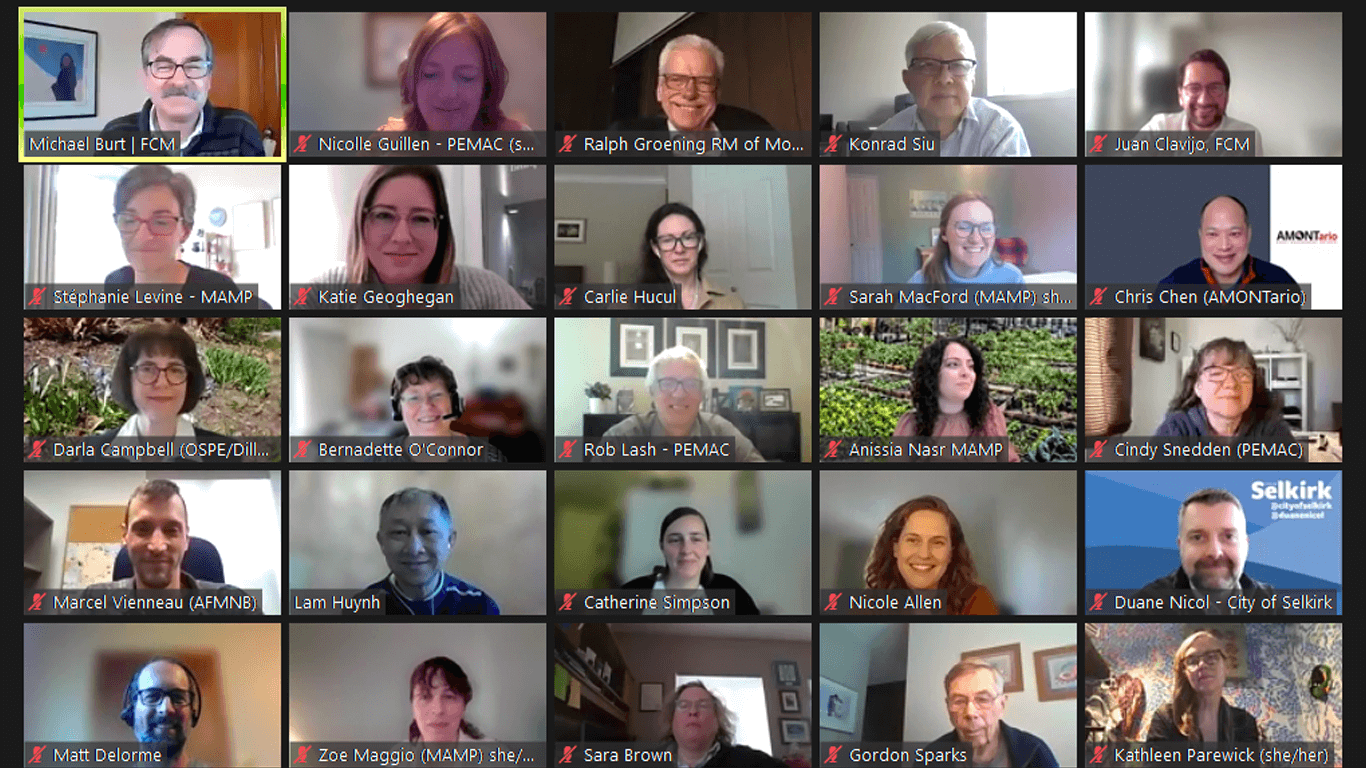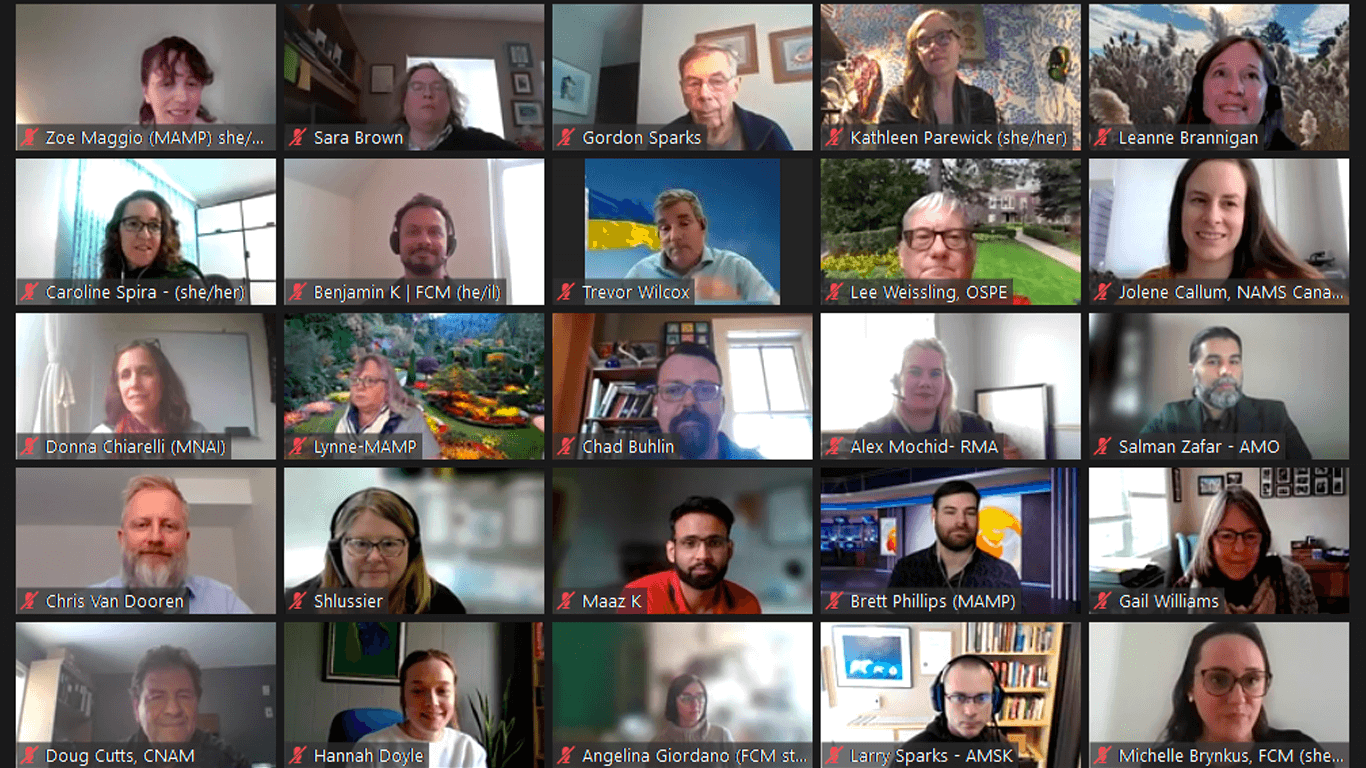 Funding for the partner organizations' grants is provided by Municipal Asset Management Program (MAMP), an eight-year, $110 million initiative funded by the Government of Canada and delivered by the Federation of Canadian Municipalities. The program provides asset management training, funding and information sharing to enable municipalities to access the data needed to plan effectively.