PEMAC Joins Northern Lakes College in Celebrating the Achivements of their Latest MMP Cohort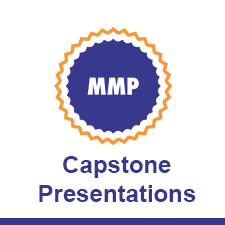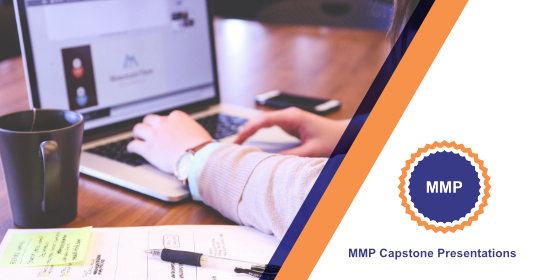 Earlier this month, Northern Lakes College's MMP instructors Susan Lubell, Martha Myers and Northern Lakes College's Continuing Education & Corporate Training Business Programs Coordinator, Monica Fisher, hosted the college's MMP Module 8 Capstone presentations. Participants from across all industries were joined by senior leaders, PEMAC representatives, and others during the final class. This event celebrates the hard work and achievements of Northern Lakes College's latest graduating class of the Maintenance Management Professional (MMP) program.
These presentations are the final step in completing MMP Module 8, the last module of PEMAC's MMP education and certification program. They represent the culmination and application of key learning elements from the first seven MMP modules, and 2+ years learning and hard work from each of the participants.
During this module, participants select a project that audits, assesses, and improves their current maintenance departments or develops a new maintenance strategy in their organization to resolve a significant maintenance issue within their departments. This week's presentations focused in a variety of business drivers relating to the participants' respective organizations. All the projects were financially justified and successfully applied the key objectives related to talent, reliability, project and work management principles, while also incorporating digital technology principles.
Some participants in the program have already begun to see results from their capstone projects, as some organizations have invested in new equipment and processes based on the recommendations illustrated within their candidate's projects.
"It is exciting to not only see the culmination of all the hard work the participants have put into the program, but for their organizations to see the value better maintenance management practices can bring. Investing in the recommended solutions and practices is validation for the participants, and the value the program brings to organizations," said Mbongeni Mtetwa, PEMAC's Marketing Specialist. "The camaraderie displayed by the candidates during the Capstone presentations is also very heartwarming as each understands the journey and hard work it takes to be worthy of earning the prestigious Maintenance Management Professional, MMP designation."
PEMAC congratulates all the recent MMP Module 8 graduates in this Northern Lakes College course, as well as the other Module 8 courses that have taken place across the country this year. Their hard work in completing the final course and the overall program means they are now eligible to apply for the globally recognized "MMP" designation. The association encourages them to continue to connect, learn and contribute with the association, their organizations, and the maintenance management community, with their newly acquired knowledge and skills.
To learn more about the Maintenance Management Professional (MMP) program and start your maintenance management journey, click the buttons below.

Download the brochure Get Started with MMP