PEMAC GTA Chapter Connects Online to Introduce the New Exec Team and Update the Chapter

On November 19th, the PEMAC GTA Chapter hosted an online update and networking event to connect with asset management professionals in the Greater Toronto Area and start planning Chapter activities for the future.
The Chapter also took the opportunity to introduce the new executive that will be leading the Chapter's pursuits of connecting with maintenance and reliability professionals in the GTA.
Meet the Team that will be leading the PEMAC GTA Chapter: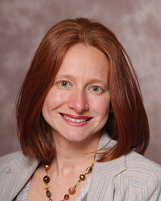 President - Erika Mazza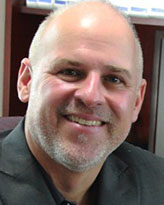 Vice President - Jesus Sifonte

Secretary - Arun Gowtham
Congratulations to the new executive team. The association wishes you all the best in your endeavors to connect with and foster collaboration, applied learning, and leadership in the Greater Toronto Area and beyond.
If you are an asset management professional in the Greater Toronto Area be sure to connect with the GTA Chapter at their next event!
Learn more about the GTA Chapter and connect with the team.
To contact the Chapter directly email: gta@pemac.org