New Board Appointment - Welcome to Abrar Ahmad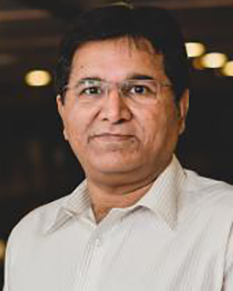 The PEMAC Board of Directors is happy to announce that Abrar Ahmad has accepted an appointment to the PEMAC Board of Directors with the portfolio to assist with Chapter development.
Abrar brings with him a long record of volunteer service with PEMAC as an MMP instructor and an active Chapter member. He is also currently serving as the Past President of the Alberta Chapter.