New Additions to the PEMAC Team
The PEMAC team is growing! To better support our Chapters and further advance the quality of our programming we have hired three new members to our team.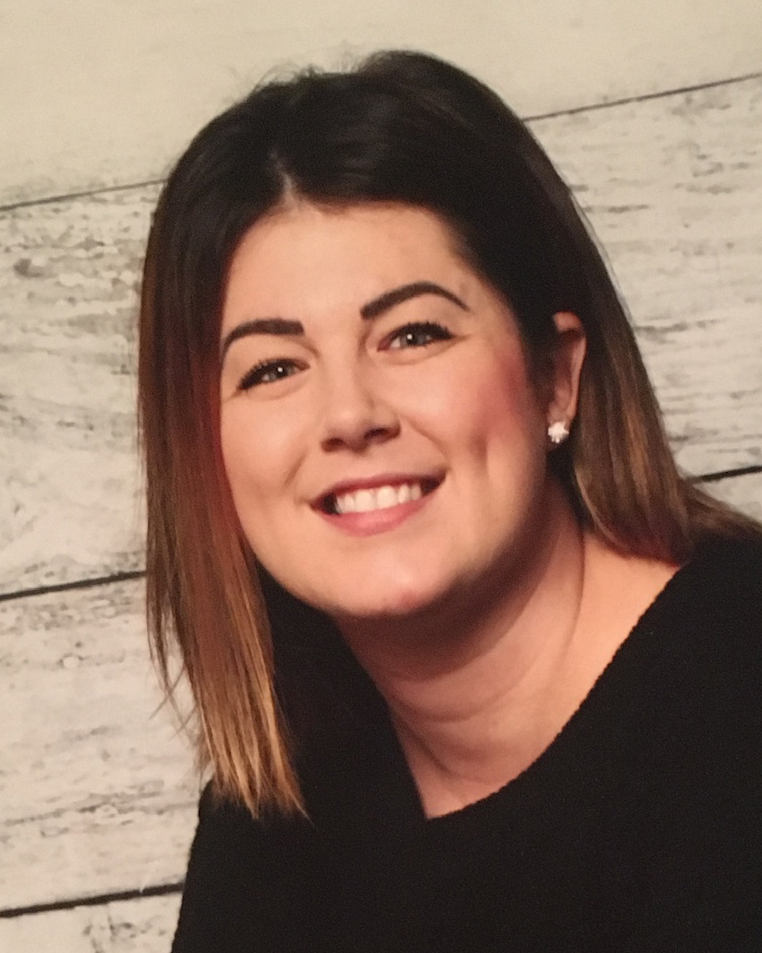 Chyan Loyd
We are happy to announce that Chyan Loyd has joined the PEMAC Administrative team. Chyan brings her vast Accounting and Bookeeping knowledge and experience to assist the PEMAC team in a Bookeeping capacity. Coming from six years working for an oilfield company during which she completed her Bachelor of commerce degree with a major in accounting and also secured a diploma in Human Resources management. She recently moved to Kelowna and joined the PEMAC team. Chyan loves learning and is always taking courses to gain new knowledge and sharpen her skills.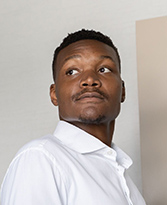 Mbo Mtetwa
Mbo Mtetwa, is joining the PEMAC team as our new Marketing Specialist. His Digital Marketing and Graphic Design experience will assist the team in their marketing endeavours going forward. He is a firm proponent of continuous improvement and lifelong learning and is an advocate for leveraging technology to help facilitate learning.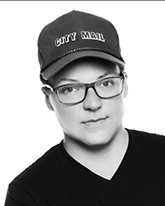 Russell Zwicker
Russell Zwicker joined the PEMAC team as a Learning Specialist. He has worked as an Instructional Designer for ten years, and joins PEMAC as the Learning Specialist. His focus will be working with the instructors and subject matter experts on curriculum maintenance and development. Russell worked for several years in Nova Scotia with the Canadian military, developing training for the Air Force. Now in Montreal, he has created and updated training for many large brands. Russell's extensive experience in e-Learning Development and Workshop Facilitation will be a key asset in advancing PEMAC's educational programming.

We are looking forward to finding out what we can do with our newly-expanded team. Contact information for PEMAC staff is always available at www.pemac.org/people/staff