MMP Instructors Needed
PEMAC is currently seeking individuals who are interested in instructing the Maintenance Management Professional (MMP) program at teaching institutions across the country.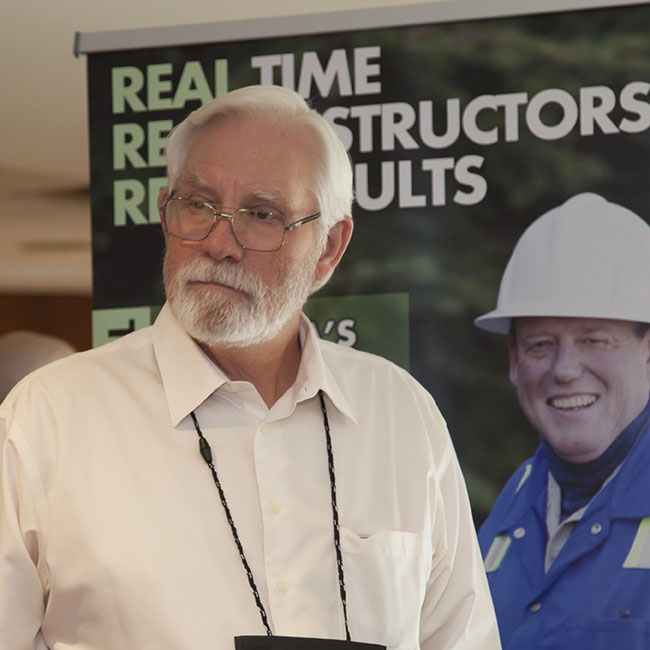 Do you have a clear understanding of the relationship between physical asset management and industrial competitiveness and success?
Do you have a strong understanding of production systems and processes?
Do you have ten years or more of maintenance and/or asset management experience in an industrial environment?
Are you an excellent communicator and able to provide credibility to the course content to persons at any level or stage of his/her career?
Are you interested in promoting proveb principles of physical asset management, assisting engineering & maintenance professionals to improve their organization's competitiveness?
If so, then you might be a good candidate to instruct in the Maintenance Management Professional (MMP) program!
We are always looking for great instructors across the country. At this time there is a specific need the areas of:
Alberta: Various cities
​Manitoba: Winnipeg
New Brunswick: Moncton, Saint John
​Newfoundland: Various cities
​Saskatchewan: Regina, Saskatoon, Weyburn and Assiniboia

Applications are now being accepted for these locations.
For more details about instructing, the application process and to apply to instruct, email Nicolle Guillen at pd@pemac.org or call (905) 823 7255 extension 3.
PEMAC approves instructors based on industry experience and other factors. Contracts for instruction, however are made between the PEMAC-approved instructors and the Teaching Institution.