MMP Program at Bow Valley College Winter Schedule Available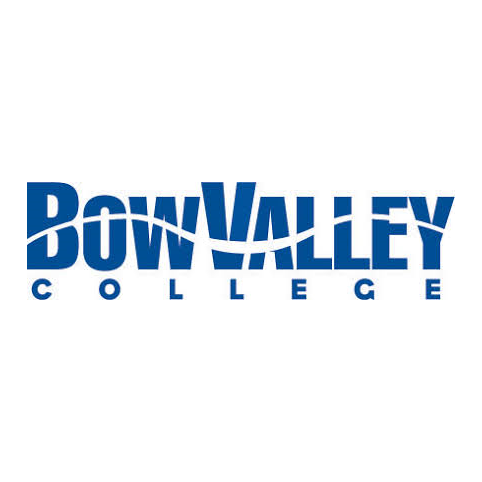 The Maintenance Management Professional (MMP) program's Winter schedule is now available for Bow Valley College in Calgary. Registration is open and participants in the Calgary area can now enroll for the live online classes that are offered as full days on Fridays and Saturdays.
The MMP certificate program focuses on the tools, techniques, strategies and skills necessary for effective management of a business's existing physical assets. Graduates have the knowledge and skills to drive improvement strategies that ensure capable, reliable, repeatable, sustainable, safe and environmentally compliant operational processes, equipment, and assets. Consisting of eight modules, the instructor-led modules are accessible to mid-career professionals.
Learn more about the MMP program at Bow Valley, and the current schedule and to register by clicking the button below.

Did you know that there are training grants available for Alberta employers? These grants won't last long so be sure to enroll now to take advantage of the savings! Learn more here.
| | |
| --- | --- |
| Modules | Dates |
| Module 1 - An Integrated Strategy for Maintenance Management | Fri. & Sat. Jan 12 & 13, 2024 |
| Module 2 - Production and Operations Management for the Maintenance Manager | |
| Module 3 - Human Resources for the Maintenance Manager | Fri & Sat, Feb 23 - Mar 16, 2024 |
| Module 4- Financial Management for the Maintenance Manager | Fri & Sat. Apr 19 - May 11, 2024 |
| Module 5 - Developing and Implementing Maintenance Tactics | |
| Module 6 - Maintenance Work Management | Fri & Sat. Mar 22 - Apr 13, 2024 |
| Module 7 - Maintenance Information Management | |
| Module 8 - Capstone Project | Fri & Sat. Jan 12 - Mar 22, 2024 |
| | |
Notes: ​Schedule subject to change. Please confirm directly with the teaching institution for the most current information.
The only pre-requisite for Modules 2 through 7 is Module 1, and they each can be taken in any order.
Click here for more details about Bow Valley College's MMP schedule. Or contact Anita Lai 403-410-1788 or email alai@bowvalleycollege.ca for more information.
Be a part of the Bow Valley MMP scheduling process. Join this LinkedIn group to provide input into the future MMP schedules.

Are you an organization based in the Alberta area? Why not consider hosting the MMP program onsite for your maintenance, reliability and asset management professionals? Bow Valley can assist you with designing a customized program for your team. Contact Charlotte for more details and to start your team's training plans now.