Fort McMurray Chapter's February Professional Development & Networking Event
On February 20th, PEMAC's Fort McMurray Chapter hosted a Professional Development & Networking event with a keynote by Matthew Hough, P.Eng., the Director of Engineering for one of the largest municipalities in North America, the Regional Municipality of Wood Buffalo.
His presentation entitled, "1999 Through 2019, A Mid-career Reflection on People and Projects," galvanized the evening's discussions and networking.
We thank all those who were able to attend and thank Matthew for his thought-provoking insights.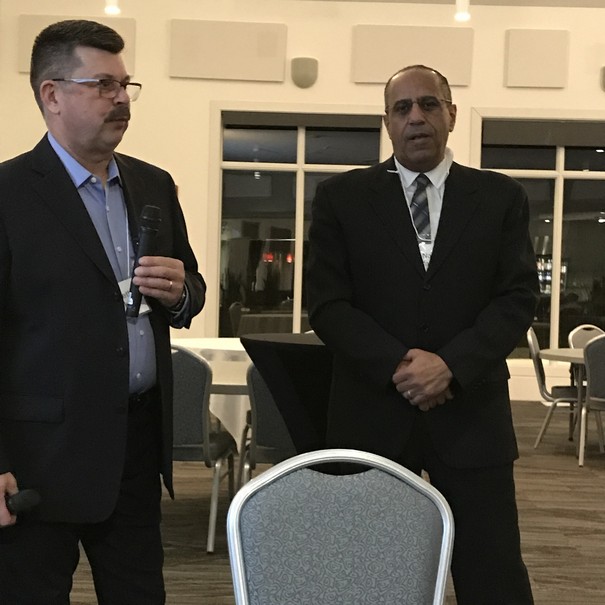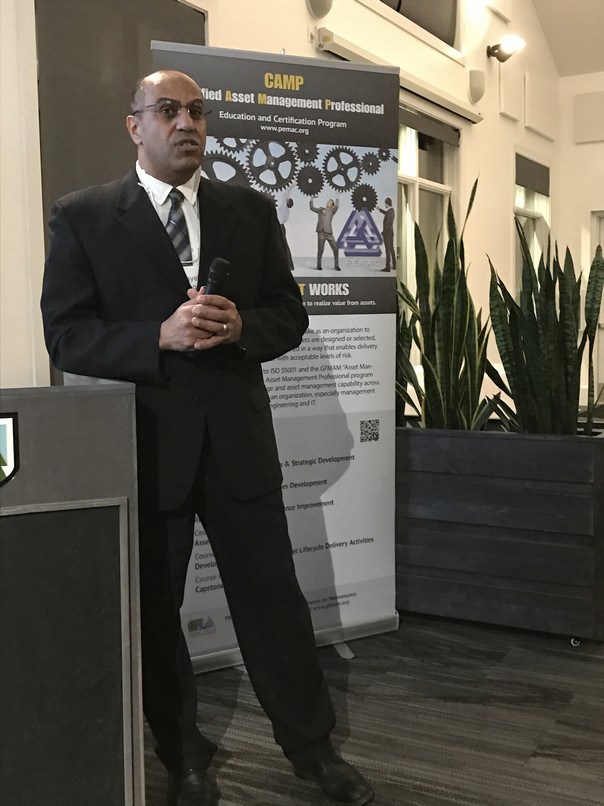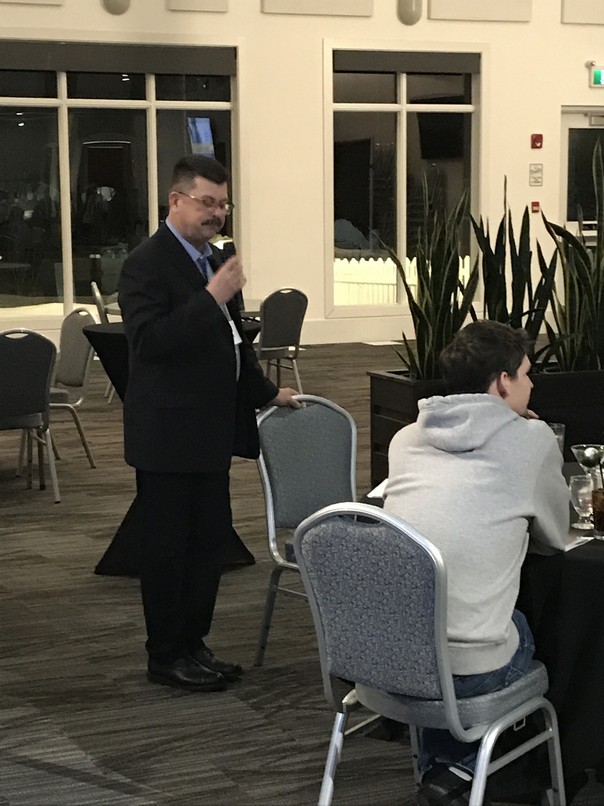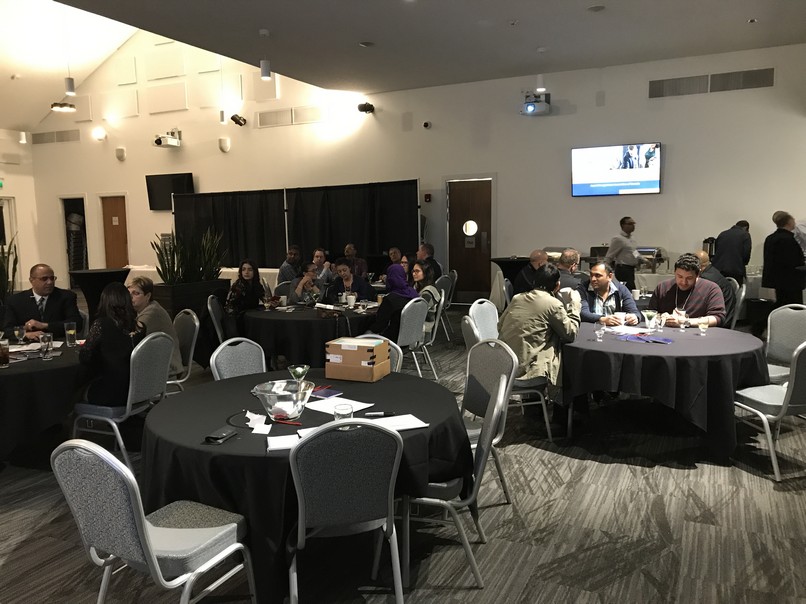 Be on the look out for the Fort McMurray Chapter's next events so you don't miss out on these great learning and networking opportunities.