Discovering Maintenance Management Knowledge Across the Atlantic
Gertrude Enyonam Jones is a senior operations administrator for Ghana National Gas Company Limited. Located in Accra, Ghana in West Africa, Gertrude spends her work days within the organization's operations division providing operational, resource and interface support to the gas production team, the infrastructure development and construction teams, the HSSE team as well as engineering and maintenance.
Gertrude has been involved in business administration for over fifteen years, with seven years of those years spent in the oil and gas industry. With a Masters in Leading Innovation and Change, and a passion to drive improvement in her organization, Gertrude sought to further her education with a program that would steer her organization towards a path of world class maintenance excellence.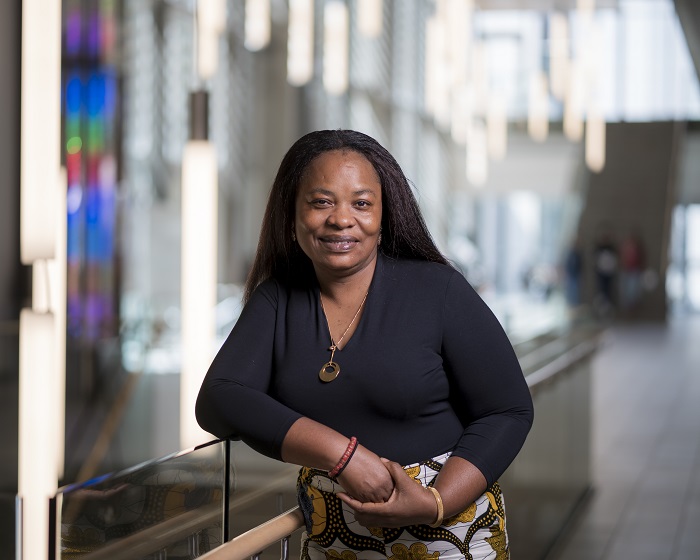 Ghana National Gas Company is responsible for gas mining, processing and transportation in order to meet the country's energy needs. Like many asset intensive organizations, improving capability for maintenance management is an opportunity that can help drive revenues more reliably while reducing long term risks and associated costs. Gertrude realized that if she was to help improve the organization's maintenance strategies, that she needed to gain insight from experts who are practicing operations and maintenance professionals from a similar industry, and who have been through similar challenges.
Following an online search, Gertrude came across PEMAC's Maintenance Management Professional (MMP) program. The MMP program focusses on the tools, techniques, strategies and skills necessary for effective management of a business's existing physical assets. The eight-module program that leads to a professional designation, is also aligned and recognized by a growing number of international professional bodies. When Gertrude discovered the program was delivered at teaching institutions across Canada, including Bow Valley College School of Continuing Learning in Calgary, Alberta she was thrilled. Although Alberta and Ghana are six thousand miles apart, they have more in common than you might imagine. "I enrolled in the MMP program so that I could be well equipped for the challenges ahead of us, as an emerging company in the industry," shares Gertrude. "The personal connections with like-minded professionals influenced my decision to participate in the face-to-face program at Bow Valley College."
Tho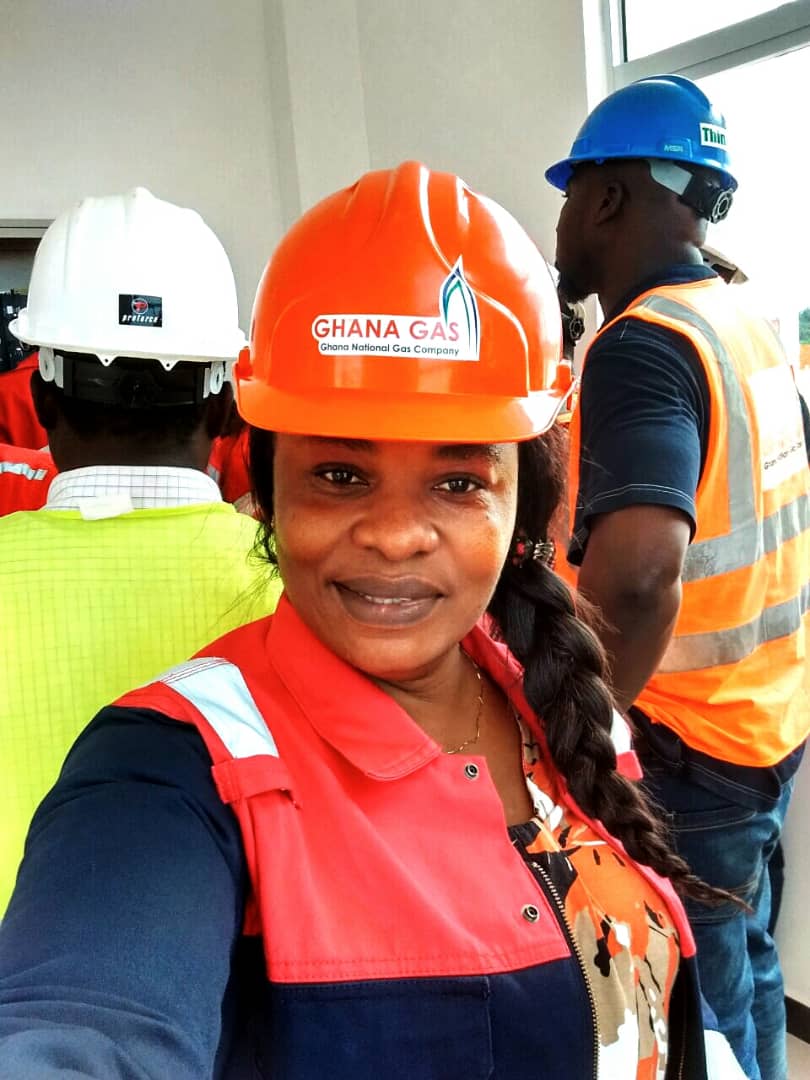 ugh the program is available online and others from the African continent have accessed it that way, Gertrude has taken the remarkable step of making the journey to Canada for each course. She has so far completed four of the eight courses in the MMP program on site at Bow Valley College's campus in Calgary. The delivery method of four full days over the period of a month, allows Gertrude to maximize her learning while minimizing her travel. The Dean of School of Continuing Learning David Harvey added, "The MMP certificate offered at Bow Valley College is a great opportunity for all types of learners to get certified in maintenance management practices. International learners can typically take the certificate at Bow Valley College on a visitors' visa. The International enrolment at Bow Valley College is good indication of learner demand and course quality".
"My experience with the MMP program at Bow Valley has provided me a wealth of knowledge and widened my perspective. Not only am able to make better decisions for my organization in my current role, but I can also champion projects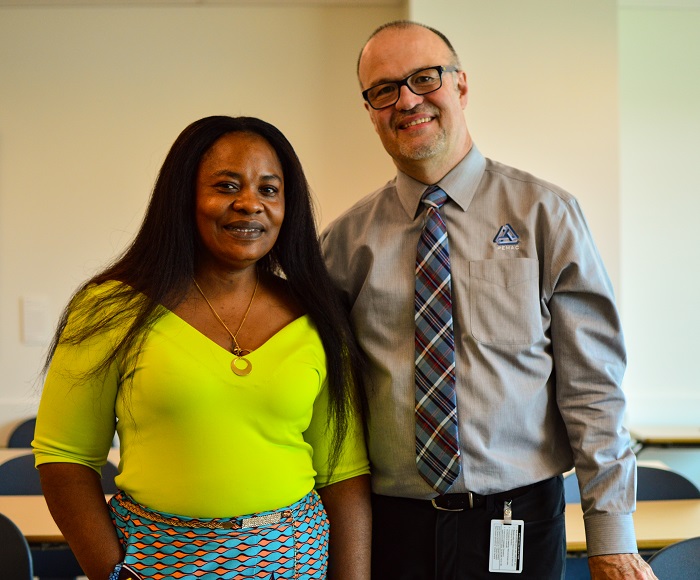 such as implementing a CMMS system to support our facility maintenance strategies," shares Gertrude who has a goal of completing the program in 2020. "With this new insight, the opportunities for me at Ghana National Gas are endless, including roles in Facility and Asset Management Strategy & Planning, Asset Information Management as well as Reliability Centered Maintenance."
Bow Valley College offers modules of the Maintenance Management Professional program each semester in face to face classes in Calgary, Alberta. The college welcomes participants from across the province and around the world, realizing there are no boarders to great knowledge.
For more information about PEMAC's MMP program visit www.pemac.org/mmp. To learn more about Bow Valley and the upcoming learning click here.
Learn more about Gertrude via LinkedIn.