PEMAC attends GFMAM Bi-Annual Meeting and AMPEAK Conference
The Global Forum on Maintenance and Asset Management (GFMAM) recently held its meetings in Sydney, NSW, Australia from March 31 to April 2. The meetings brought together 16 people representing 11 different maintenance and asset management associations from around the world. PEMAC was represented by its Board of Director President J.P. Pascoli who attended in-person, while Director, Nigel D'Souza joined online.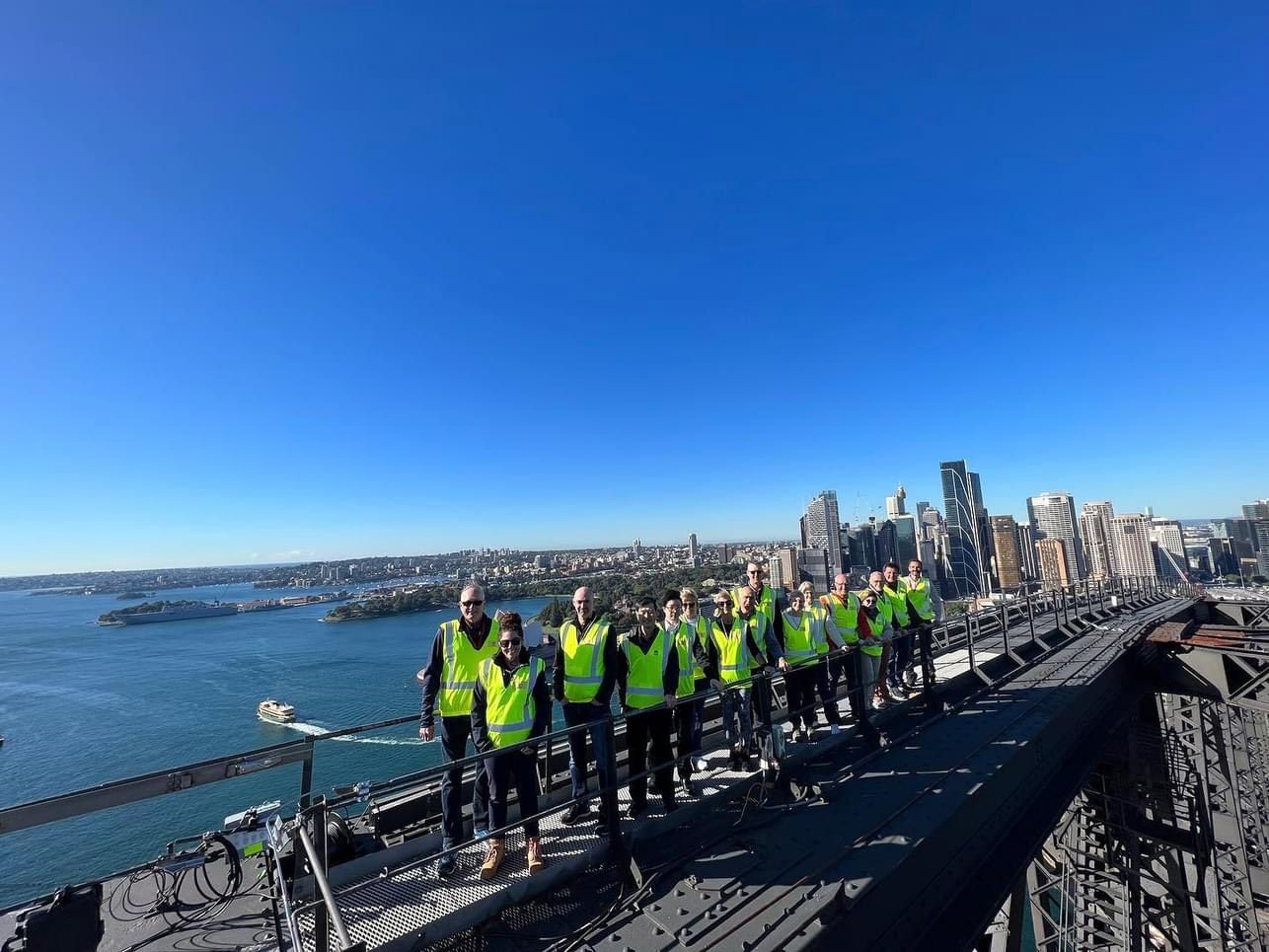 One of the highlights of the first day was a behind-the-scenes tour and climb of the famous Sydney Harbour Bridge. Progress was also made on several projects, including the revision to the 3rd edition of Project 24: Asset Management Landscape, an ongoing project with contributions from over 200 hundred experts all around the globe.

The GFMAM members also met with the local Asset Management Council of Australia (AMC) board. While the official GFMAM communique from the meetings is pending, it was announced that the next face-to-face meetings will be held in Winnipeg, Manitoba, in conjunction with PEMAC's MainTrain conference this September.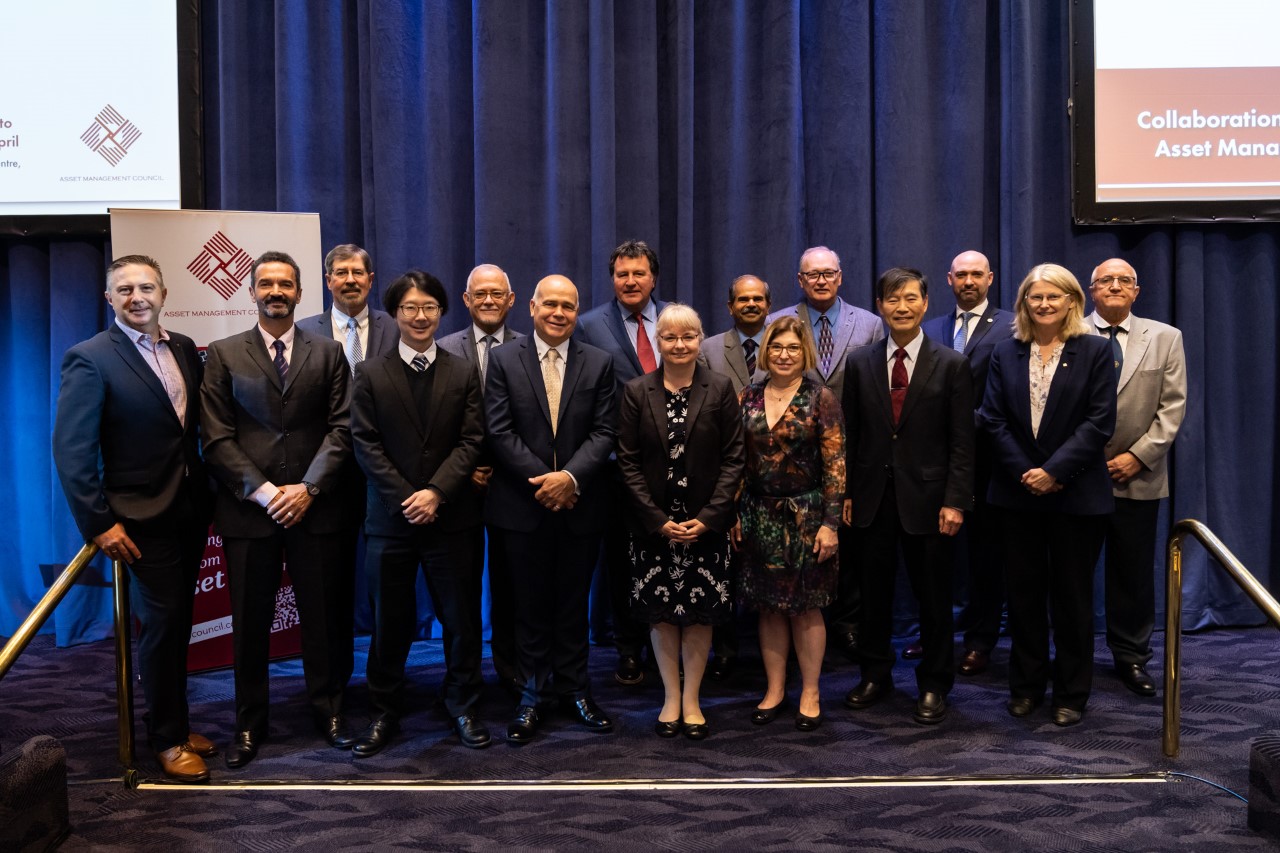 AMPEAK Conference
Following the GFMAM meetings, the AMPEAK conference took place from April 2 to 5 in Sydney. Over 500 attendees from both public and private sector organizations participated, attending 166 different presentations and workshops. The conference also had 21 exhibitors and included a gala dinner and awards evening. PEMAC President, J.P. Pascoli presented on behalf of Cameco. The conference provided a platform for knowledge sharing and networking and was a successful gathering of professionals in the maintenance and asset management industry.
Do you want to connect and learn with a global community of maintenance, reliability and asset management professionals?
Registration is open for the MainTrain 2023 Conference in Winnipeg

Learn More and Register Today
About GFMAM:
The Global Forum on Maintenance & Asset Management (GFMAM) is a non-profit organization, originally founded in May 2010 in Switzerland. It was re-incorporated as a not-for-profit corporation under the laws of Canada in October 2017. Since its inception the Global Forum has held two meetings per year in conjunction with the conferences of its member societies and many opportunities to collaborate have been identified and advanced.