01 Strategy & Planning
Shared Learning Library
Shared Learning Library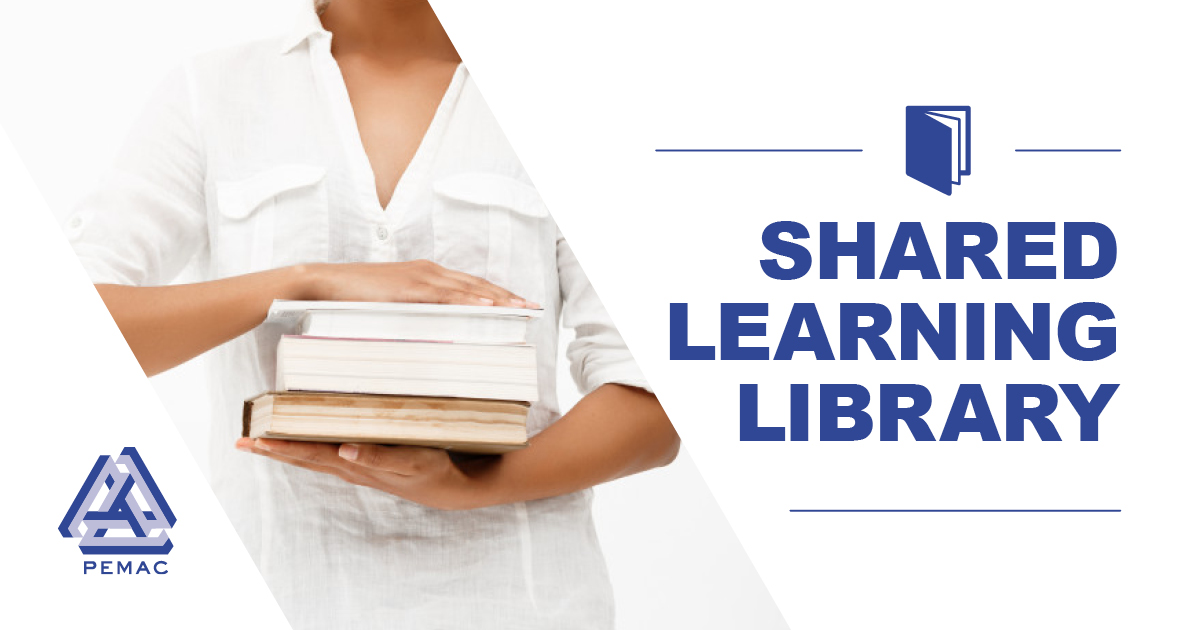 Welcome to PEMAC's Shared Learning Library, a growing body of community created knowledge, built up and maintained by the PEMAC member community. Explore a range of articles, presentations and webcasts covering a wide range of maintenance, reliability and asset management subject areas. You can even find presentations from past MainTrain conferences and PEMAC Lunch & Learn webcasts.
To easily find what you are looking for the content of the Shared Learning Library can be filtered by both Maintenance Management and Asset Management subject areas using the options in the menu to the left of the screen.
Displaying 1 - 3 of 3
Keynote: Recovery of Asset Management

Case Studies on Maintenance Management and Reliability Improvement

BoK Content Type:

Presentation Slides

Presentation Paper

Even today, many organizations see maintenance as a necessary evil neglecting the importance it has toward attaining optimum business results. These organizations have maintenance managers, supervisors, and technicians who are responsible for the preservation of their physical assets. Upon talking to and sharing experience with many maintenance colleagues in various countries, I've learned that most maintenance supervisors and managers don't have a formal maintenance educational background, yet they must make important decisions regarding assets affecting their business's bottom line. We learn about maintenance the hard way, learning from equipment failures and guessing how to avoid them by applying what has resulted well in the past and what the equipment manufacturer tells us. When organizations realize they must do something about maintenance to improve their business bottom line, they're exposed to a lot of information about many tools boasting to offering what they need to do better. This presentation will showcase the results of various case studies performed by our consulting firm at crude oil pumping, pharmaceutical, and water treatment organizations located in North and South America. Several methodologies ranging from Uptime (Strategies for Excellence in Maintenance Management) to RCM-R, ACA, RCA, and even PdM were used to tackle situations at the strategic, tactic, and operational levels.

Uptime: Strategies for Excellence in Maintenance Management

Uptime describes the combination of activities that deliver fewer breakdowns, improved productive capacity, lower costs, and better environmental performance. The bestselling second edition of Uptime has been used as a textbook on maintenance management in several postsecondary institutions and by many companies as the model framework for their maintenance management programs.Following in the tradition of its bestselling predecessors, Uptime: Strategies for Excellence in Maintenance Management, Third Edition explains how to deal with increasingly complex technologies, such as mobile and cloud computing, to support maintenance departments and set the stage for compliance with international standards for asset management.This updated edition reflects a far broader and deeper wealth of experience and knowledge. In addition, it restructures its previous model of excellence slightly to align what must be done more closely with how to do it.The book provides a strategy for developing and executing improvement plans that work well with the new values prevalent in today's workforce. It also explains how you can use seemingly competing improvement tools to complement and enhance each other.This edition also highlights action you can take to compensate for the gradual loss of skills in the current workforce as "baby boomers" retire. This is the Text Book for Module 1 of the MMP Program. It is available through PEMAC, contact pd@pemac.org for information on ordering.