Video
Shared Learning Library
Shared Learning Library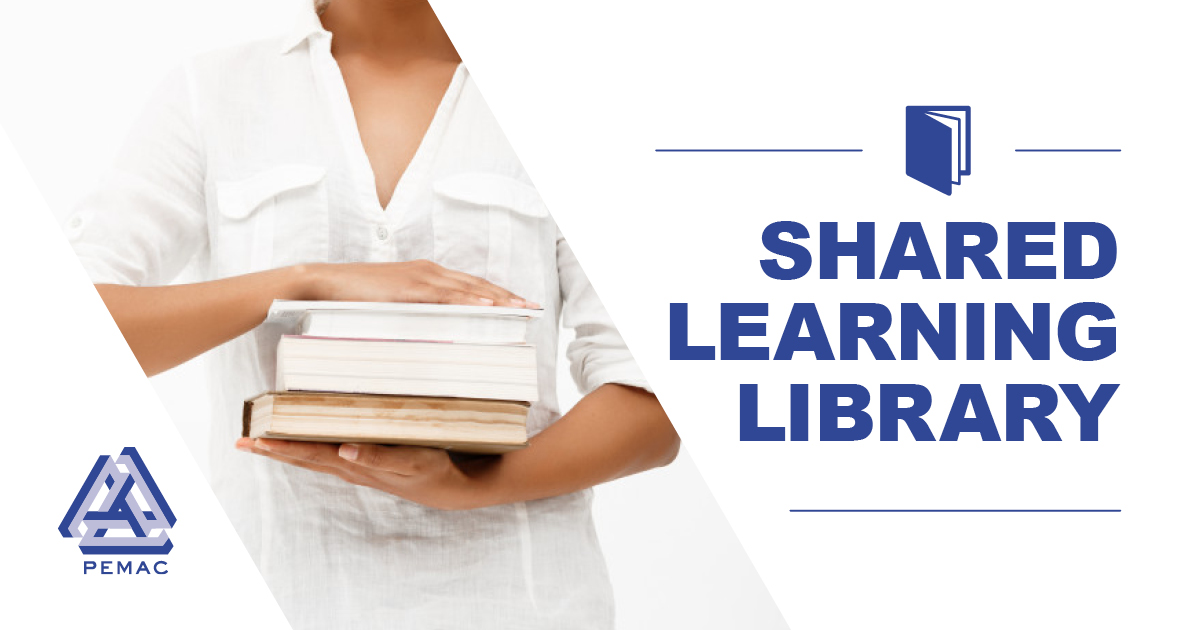 Welcome to PEMAC's Shared Learning Library, a growing body of community created knowledge, built up and maintained by the PEMAC member community. Explore a range of articles, presentations and webcasts covering a wide range of maintenance, reliability and asset management subject areas. You can even find presentations from past MainTrain conferences and PEMAC Lunch & Learn webcasts.
To easily find what you are looking for the content of the Shared Learning Library can be filtered by both Maintenance Management and Asset Management subject areas using the options in the menu to the left of the screen.
Displaying 1 - 2 of 2
Keynote: Municipal Asset Management in Atlantic Canada

Resetting the Asset Management Paradigm

BoK Content Type:

Presentation Slides

Video

Presentation Paper

Around the turn of the 21st century, municipalities began using the term asset management (AM) to refer to a broad range of processes that span the continuum, from managing short-term asset maintenance to long-term asset investment planning. Over the last two decades, AM has been accepted as an umbrella term that refers to the processes that work together to answer the following: When, why, and how should we spend money on infrastructure assets to ensure they meet evolving societal expectations? But the traditional approaches to developing AM processes—extremely granular asset inventories, age-based spending need forecast models, complex level of service metrics—have frustrated organizations, cost them millions, and not practically helped to answer this fundamental question. In recent years, a number of AM champions have developed a consumer-based approach to realize value from assets in the achievement of societal objectives. Clear processes create an asset expenditure to asset performance relationship that helps set overall spending levels and enables a living management system that's used to develop dynamic prioritized short-term spending plans. This approach enables organizations to engage with their customers/clients to balance asset performance (level of service) expectations with financial affordability. This Asset Stewardship Quality Management System resets the AM paradigm by bringing clarity to what AM processes should do and how enablers (data, people, technology) can help. The tangible impacts resulting from the new AM paradigm include a reduction in the granularity of asset registers, improved accuracy of measuring asset performance and tracking asset spending, and confident spending need forecasts to ensure infrastructure systems can effectively underwrite desired societal progress. These tangible impacts are realized through addressing all three enablers: improving data management and data collection activities, providing a training program to staff, and leveraging innovations in hardware and software technologies.