Maintenance Team of the Year
Maintenance Team of the Year
​In 2018 the Awards Committee announced the development of two new awards, "Maintenance Team of the Year, Large Organization" and "Maintenance Team of the Year, Small Organization".
---
2019 Award Winners
Maintenance Team of the Year, Large Organization
Edmonton Airports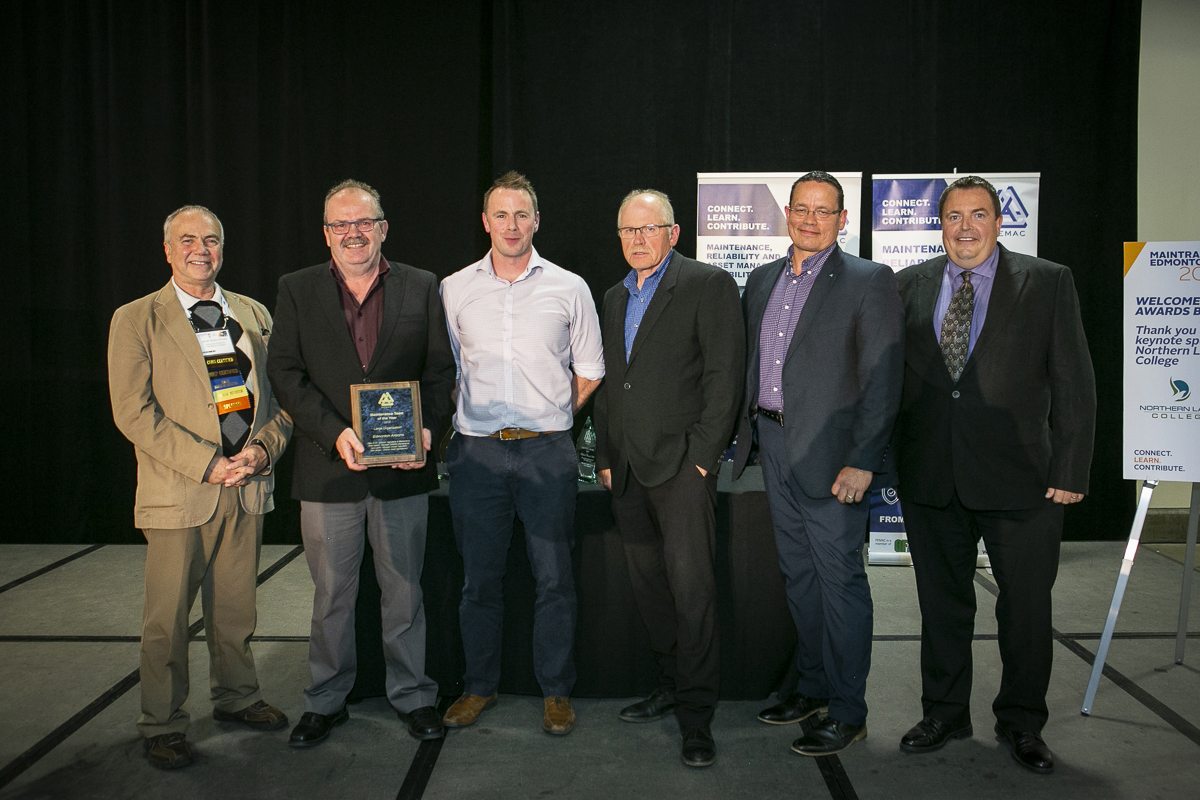 More details coming soon!
---
2018 Award Winners
Maintenance Team of the Year, Large Organization
Cameco Port Hope Conversion Facility

Congratulations to the Cameco Port Hope Conversion Facility, first ever winners of the PEMAC Maintenance Team of the Year award for a large facility. From 2011 to present this team has undertaken a continuous improvement initiative and is being acknowledged by this award for their exemplary efforts in Maintenance Management.
The PEMAC Awards committee was impressed by the nomination which detailed the team's efforts and results to date. We sent our distinguished representatives, Jim Reyes-Picknell and Andrew Jardine, to visit the facility to verify the progress described in the nomination. Their expectations were exceeded. This team's example stands as a source of inspiration to other organizations to achieve similar results and benefits by undertaking similar journeys. We wish each individual and the team continued and ever increasing success in your efforts. Congratulations to each and every one of the team members who contributed.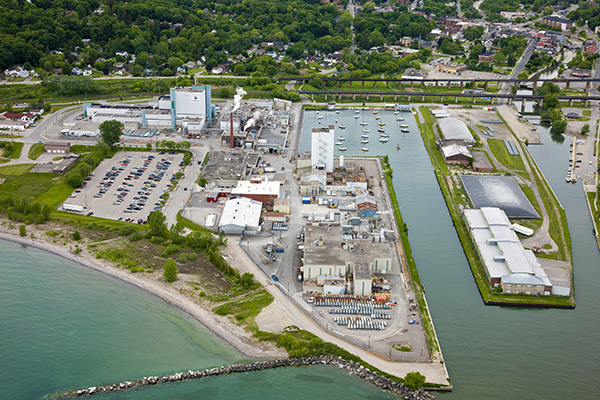 The Story
As part of their nomination the Cameco Port Hope conversion facility submitted an essay that outlines the elements of improvement efforts and results in four core areas:
Materials Management
Work Management
Reliability Engineering
Operations Improvement
Read: The Cameco Journey to Reliability Excellence
The Team
Management & program steering team
Dale Clark
Dave Ingalls
Darryl Godfrey
Greg Wright
Lori Gray
Steve Douglas
Christa Ingalls
Ron Moreau
Jean-Pierre Pascoli
Materials Management team
Shannon Lewis
Rob Young
Robyn Boyd
Barry Sanders
Sherry Whyte
Work Management team
Chris Herron
Kevin Wharmby
Brian Spry
Dan Darrington
Steve Herriot
Reliability Engineering team
Bill Martin
Dean Lycett
Wanda Parson
Operations Improvement team
David Landry
Dave Welch
Erwin Vysma
Brian Dinner
Dan Boudreau
Mathieu Gouin
Glen Cockerill
Patrick Hickey
Vanni Iemma
Brad McAlister
Mark Bates
Ron Herriot
Stacy Main
…and all the other men and women of the facility who diligently execute the processes and contribute to the culture of excellence.