MainTrain 2020
MainTrain 2020
COVID-19 Notice: Given the September timing of our annual conference, MainTrain, we have the opportunity to develop creative contingencies and build them in. So at present we are continuing to work on MainTrain 2020 preparations.
We have learned that until April 30th the Hilton Saint John is offering 100% refundable reservations. This creates a no-risk window of opportunity for you to book your room for MainTrain.
ONLINE!
Tuesday - Wednesday September 15 - 16, 2020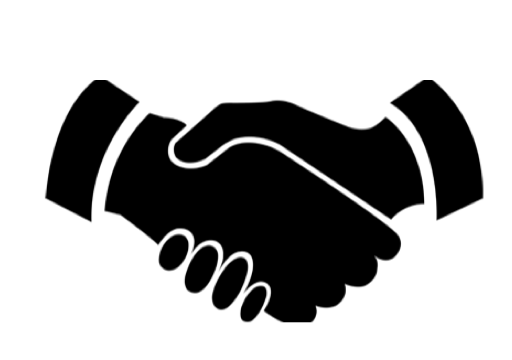 Apply to Become a Sponsor / Exhibitor (Coming soon)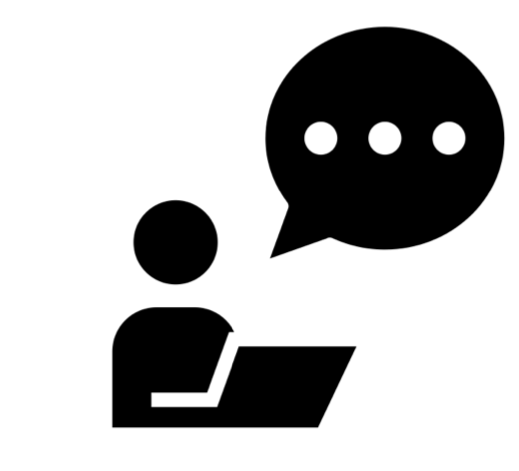 Call for Abstracts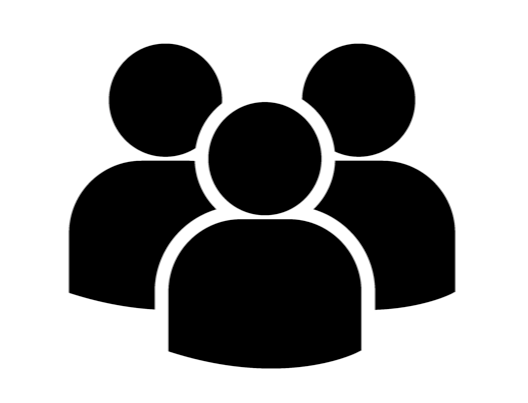 Register to Attend (Coming soon)
Connect | Learn | Contribute
Canada's largest annual maintenance and physical asset management conference exhibition and networking event, MainTrain gathers leading experts, practitioners and professionals from across Canada and around the world to share their insights and strategies that support professionals and their organizations. We look forward to seeing you online!
Be a Sponsor
Network with existing clients and make new connections
Connect and build relationships with key decision makers from the public and private sector, from across the country, and around the world
Opportunity to promote your products and services in a variety of ways including during the 2-day online exhibitor trade show
Get recognized through our many branding opportunities
Be a Speaker
Submit an abstract by mid June for a chance to speak at MainTrain
Connect with your industry peers through online promotion, the online program, and the conference app
Learn from delegates on what is being asked in your industry through the question and answer period of your presentation
Contribute to the advancement and education of attendees by showcasing your work, lessons learned, success stories, results, and expertise
Receive a complimentary registration for the conference
Be a Delegate
Connect, Learn and Contribute through: workshops, learning sessions, exhibit hall, networking sessions, plenary sessions, round table discussions and much more!