2021 Schedule
Displaying 1 - 1 of 1
Tactical Lifecycle Collaboration in Municipal Water and Wastewater Treatment Plants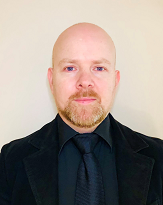 Manager, Treatment Plant Maintenance, Regional Municipality of Halton
Co-presenter:
Mark Connell
Manager, Plant Capital and Engineering
Description:
Presenting Tactical Asset Management deployment and case study overviews implemented at the Regional Municipality of Halton, Water and Wastewater Treatment Division. Demonstrating how collaboration between Maintenance, Operations and Capital can effectively optimize asset value and promote innovation to how municipalities generally view asset management in an industrial setting. Sharing a vision to rebrand the function of Maintenance to "Tactical Life Cycle Management" when aligned with Municipal asset management plans and how this can be achieved through Assessment based Maturity Mapping of the maintenance function.
About the Presenter:
Philip is passionate about creating work environments that promote mutual respect, teamwork and open communication. In addition, focusing on assessment based Maturity growth strategies to improve Maintenance Systems, Business processes, Competency and Performance in support of organizational Asset Management Plans.
Philip has worked in Maintenance for 23 years, starting his career as a Mechanical Maintenance trades person, before moving through a natural progression of Maintenance leadership roles including management and consultancy across various private sector industries in Europe.
Philip has a MSc. Degree in Strategic Quality Management, Post-Baccalaureate Diploma in Innovation Management and Specialist diploma in lean systems, black belt, National C of Q in Mechanical Maintenance and is currently pursuing a Certified Asset Management Professional Designation.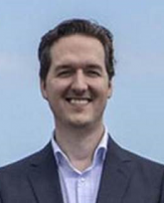 ---