MainTrain 2021 Conference
Welcome to the MainTrain 2021 conference page. Our MainTrain planning committee is hard at work planning the upcoming virtual conference. If you have any ideas or would like to get involved we would love to hear from you. Email: events@pemac.org
Connect | Learn | Contribute
Canada's largest annual maintenance and physical asset management conference exhibition and networking event, MainTrain gathers leading experts, practitioners and professionals from across Canada and around the world to share their insights and strategies that support professionals and their organizations. We look forward to seeing you online!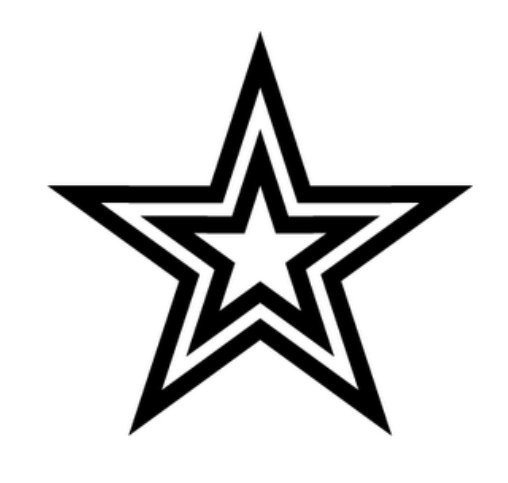 Current Sponsors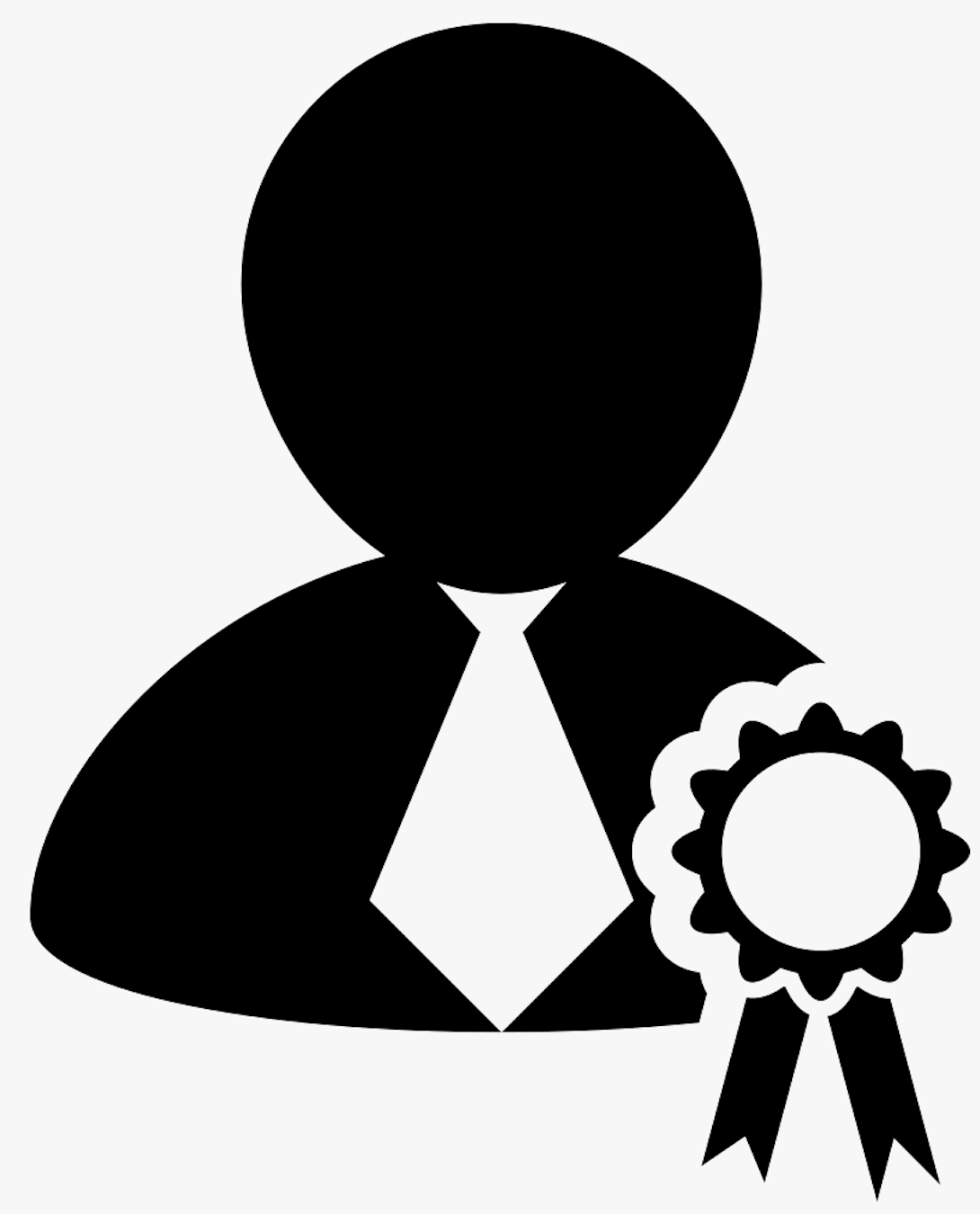 PEMAC Recognized Employers
Overall Schedule
* The conferencing platform will open in August so delegates can orient themselves, watch pre-recorded presentations and tours, network and connect with sponsors. Delegates will have access to all presentations and other items mentioned above until November 30th.
Helpful Links
Past Attendees Business Justification Letter Past Sponsors MainTrain History
Thank you to our 2021 Sponsors