PEMAC encourages new speakers and we'd like to invite you to get engaged in a speaking role. In this session you will hear our four experts talk about speaking at conferences, share some funny stories, where they've been, who they've met and how it has helped their careers.
Questions that we will cover are:
Tell us about yourself

Tell us a bit about your speaking experiences – good and bad

Tell us what you think the rewards can be for speakers, meet people, travel, build relationships, make connections etc

Give us one tip for creating the path to these rewards. Could be about your presentation, your fears, how to communicate with audience, how to follow up etc.
Panelists:

Cliff Williams, Principal Advisor, TMS Asset Management
Cliff Williams is the author of the bestselling maintenance novel People: A Reliability Success Story. He's a maintenance educator and a keynote speaker at conferences around the world who believes success is achieved through people. Currently, Cliff enjoys sharing his knowledge and experience as a facilitator of PEMAC's Asset Management Certificate Program and as an advisor on M&R for People and Processes, Inc. He has just retired as the corporate maintenance manager with ERCO Worldwide, a Canadian chemical producer.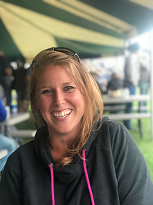 Melissa Schmidt, General Manager, Finning
A passion for continuous improvement and innovation led me to the MMP Program in 2011. Having a diverse career in the oil and gas sector, primarily in heavy equipment, demands that you never stop evolving your knowledge. A 25 year career with one organization provided ample opportunity to test the practical application of maintenance principles. From front line operational roles within a unionized environment to strategic business development, my objective has always been to give back to the maintenance management community. It was this objective that led me to complete a MBA through the University of Fredericton (2019). With the studying complete, it was time once again to practice the application of evolving principles. When the work is done, Melissa enjoys a balance of tranquility and adventure, spending quiet days on an acreage on the outskirts of Edmonton, AB with equal enjoyment on the ski slope or a motorcycle in the mountains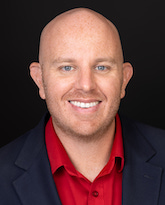 Rob Kalwarowsky, High-Performance Leadership Coach, Elite High Performance 
Rob specializes in building high-impact leaders who turn their teams into happy high performers that achieve their goals.  Rob is a Fearless Organization Practitioner, Predictive Index Talen Consultant, Dare to Lead Facilitator & an Elite High Performance leadership coach.  Before transitioning into leadership, Rob spent over 10 years as an engineer within mining, oil pipelines, and consulting in heavy industry.  Rob is also the co-host of The Leadership Launchpad Project and the founder of Maintenance Disrupted.  Prior to starting his career, Rob graduated from Massachusetts Institute of Technology (MIT) with a Bachelor's degree in Mechanical Engineering with a minor in Management, was a 3-time Academic All-American in NCAA Water Polo and played on the U18 Canadian National Water Polo team.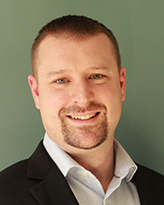 Blair Fraser, Director, UE Systems Inc.
Blair is responsible for the day to day operations and the business development of the Reliability Solutions services and products. Prior to joining Lakeside Process Controls, Blair held various positions in maintenance in the Chemical Manufacturing and Pharmaceutical industries, focusing on implementing maintenance and reliability best practices.
Blair has been an active Maintenance and Reliability leader with over 15 years of asset management and reliability strategy development with hands on implementation experience in the power generation, pulp & paper, manufacturing, mining, pharmaceutical and oil refining industries. Blair is a certified maintenance and reliability professional (CMRP) from SMRP (Society for Maintenance and reliability and a Certified Reliability Leader (CRL) from the Association of Maintenance Professionals (AMP). We welcome Blair as he shares his insights during his session.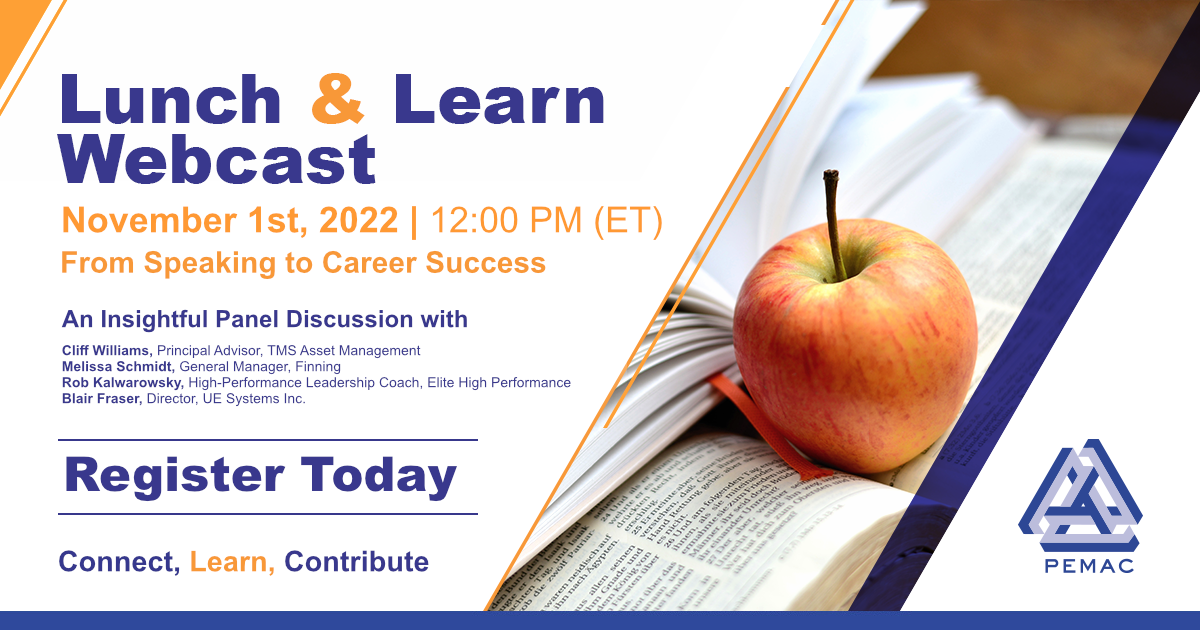 When
November 1st, 2022 from 12:00 PM to 1:00 PM