- Join PEMAC for our next lunch and learn webcast taking place on Thursday, October 7th at 12pm Eastern time. - 
Since 2001 ICML has maintained that its MLT, MLA, LLA, and MLE certifications are beneficial to hands-on lubrication practitioners and to their employers. Normally, a case study presentation would demonstrate such value with a before-and-after narrative that describes a specific plant's successful journey to machinery lubrication excellence. Today, however, we thought it would be fun to put several of our certified professionals together and let them recount bits and pieces of their combined experiences in a free-flowing Q&A mashup, as they get to talk about how their own ICML credentials have helped them and their clients on various projects through the years.
Moderator: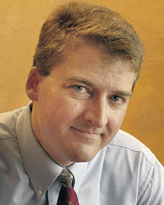 Paul Hiller, Marketing Manager, International Council for Machinery Lubrication
Panelists: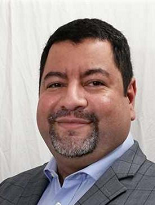 Manuel Lombardero, MLE, CAMA, CMRP, Academic Director,Proactive Engineering, S.A.C.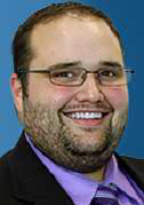 Wesley Cash, MLE, CLS, Vice President of Services, Noria Corporation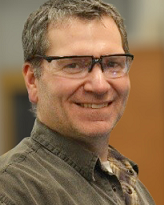 Bradley Owen, MLE, MMP, OMA I, Senior Specialist Asset Health Monitoring, Cameco Corporation
Fee:
Complementary, however, you will need to register to receive connection information.
When
October 7th, 2021 12:00 PM to 1:00 PM