*This event is a like-minded event and not presented by PEMAC*

This online course introduces how to examine failed parts, specifically their fractures and how to include this in a failure investigation.
About this event
Learn to Recognize Fracture Features When a part fails, its fracture surface contains evidence as to how it failed. This online course introduces how to interpret mechanical fracture features. Attendees will learn to recognize ductile, brittle and fatigue features plus how to apply this to a failure analysis investigation.
This online course includes a workbook which participants will use to practice and hone their skills. To ensure adequate time to deliver the course package, registration will end on June 6th, two weeks before the course start. So register early!
Limited to United States and Canada (for now)
Registration ends October 10th. Course package to be mailed in advance. Must include mailing address in US/Canada to receive course package.
One Day Course (8 hours), $495/participant.
Topics Covered:
Introduction - learning the most from failed parts
Ductile Overload - diagnosing & causes
Brittle Fracture - diagnosing, embrittlement vs transitioning
Fatigue Failures - diagnosing, interpreting loading conditions
Practice Case Studies (simulated failure analyses)
Shaft Failures Bolt and Fastener Failures
 
Who Should Attend:
Everyone dealing with metal equipment failures. Reliability, mechanical engineers, inspectors and metallurgists.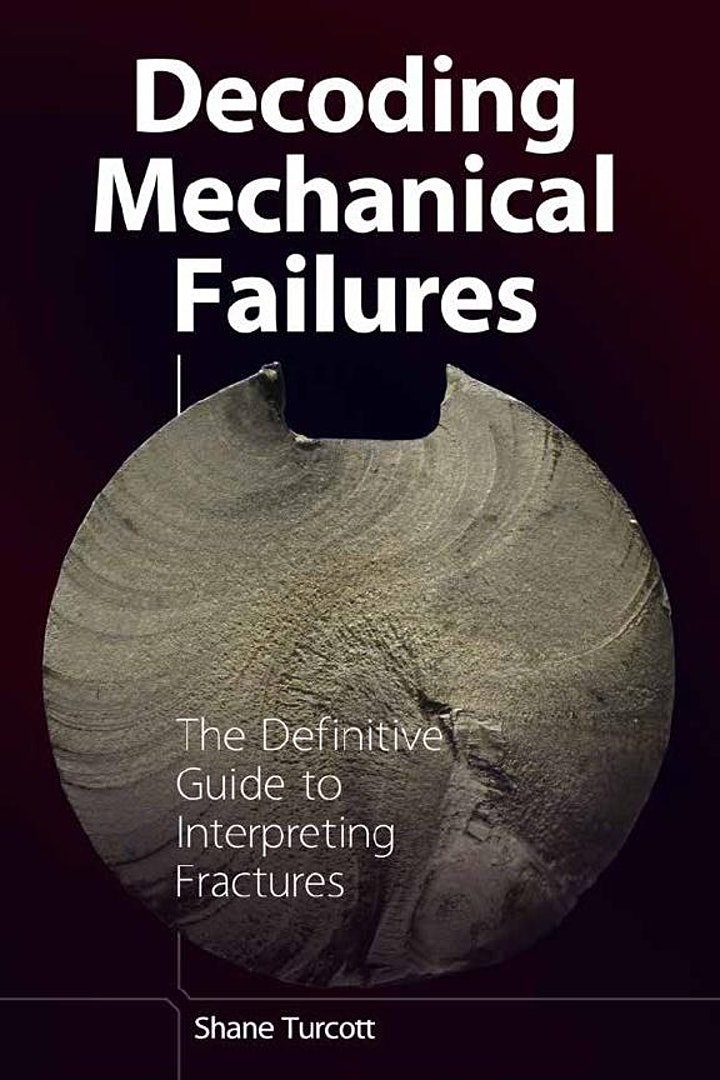 Course based upon the content covered in the book "Decoding Mechanical Failures". A copy comes with the course materials.
Already got a copy - no problem. Use the promo code in the back of your book for a $50 discount.
**A 15% discount for the course is available to PEMAC members.  Email admin@pemac.org to request the discount code**
Find out more details HERE
When
October 22nd, 2021 7:00 AM to 3:00 PM