****Due to venue closure and the current health recommendations to 'lower the curve' on COVID-19 we have decided to cancel all future Alberta Chapter Networking events until further notice****
The PEMAC Alberta Chapter will be hosting its regular monthly get-together in Calgary this month! If you are in the Calgary area we invite you to come out and join us for the event!
This month we would like to invite you to have some appitizers on us!
The monthly get-togethers are a great way for our local community of members to stay abreast of the latest developments in the field and network among fellow members. Registration is not required, but if you'd like to save a spot click on the registration button.

We hope you can join us for our get-together!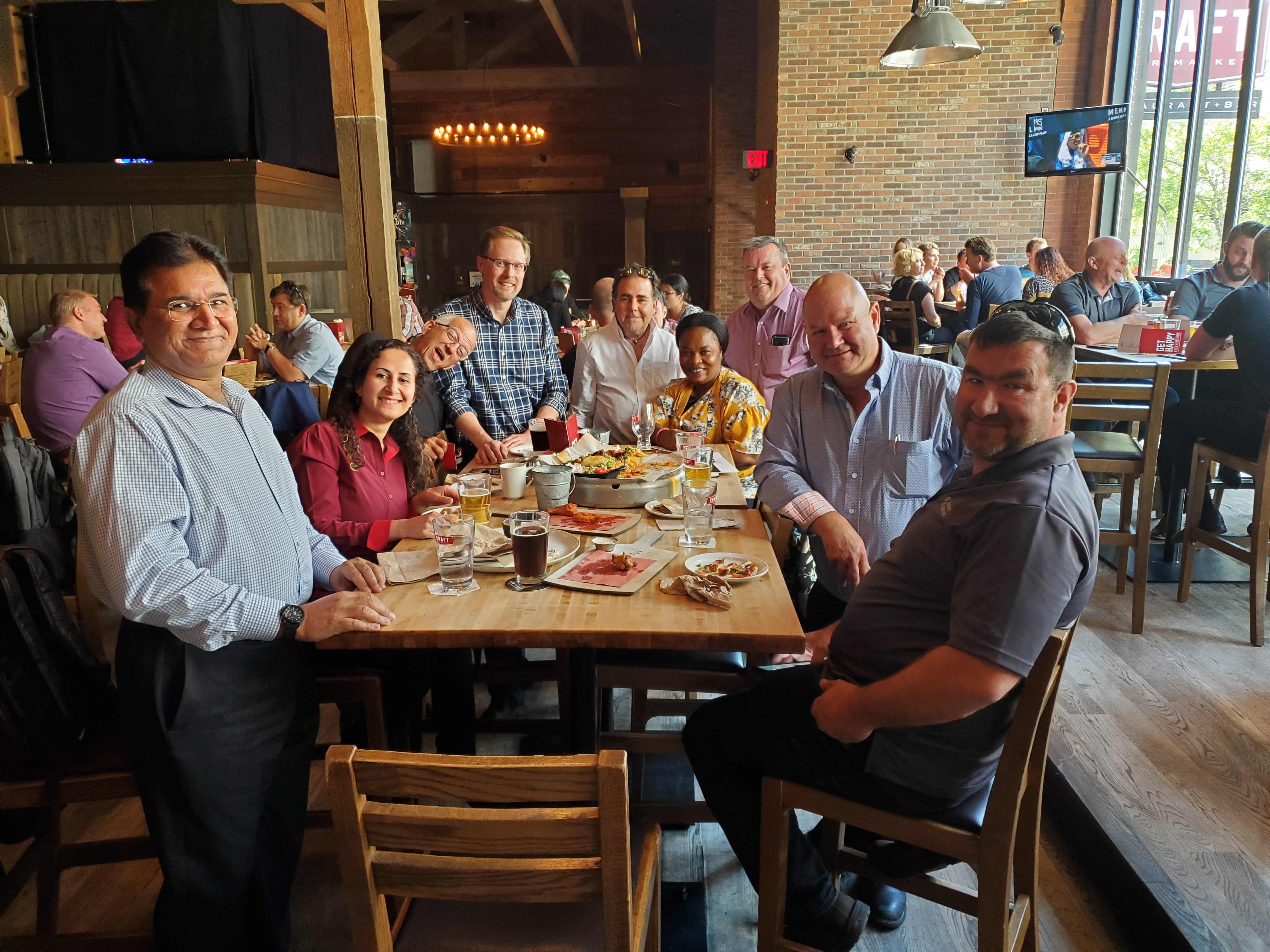 When
April 1st, 2020 4:30 PM through 7:00 PM