Alberta
Alberta Chapter
Primary tabs
Brief History
The Alberta Chapter was formed in 2004 and played a significant role in PEMAC's westward expansion hosting MainTrain, the association's annual maintenance, reliability and asset management conference, in 2008, 2009, 2011, 2013 and most recently, in Edmonton in 2019.
Region
Serving all of Alberta except Fort McMurray (with a goal to find a team to look after Edmonton and the surrounding region).
Contact Us
email: alberta@pemac.org
Subscribe to the Alberta Chapter email list
Leadership Team
President
DENNIS HEINZLMEIR
Marketing and Operations Director
AKRON Engineering Consultants Group Ltd.
Vice President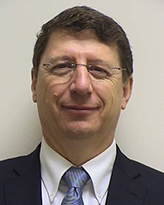 Bill Mercer
Plant Manager, Goreway Power Station and York Energy Centre
Treasurer
Jorge Solorzano
Senior Manager Corporate Maintenance & Reliability
Past President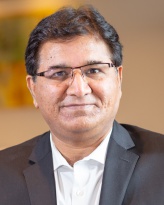 Abrar Ahmad
Specialist, Maintenance and Reliability Advisor
Alberta Chapter News