Alberta
Alberta Chapter
Primary tabs
Brief History
The Alberta Chapter was formed in 2004 and played a significant role in PEMAC's westward expansion hosting MainTrain events in 2008, 2009, 2011 and 2013. MainTrain is coming back to Alberta in 2019!
Region
Serving all of Alberta except Fort McMurray (with a goal to find a team to look after the Edmonton and surrounding region).
Contact Us
email: alberta@pemac.org
Subscribe to the Alberta Chapter email list
Leadership Team
President
Dennis Heinzlmeir
President Alberta Chapter - PEMAC
Vice President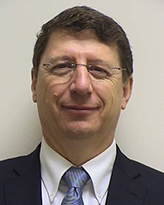 Bill Mercer
Plant Manager, Goreway Power Station and York Energy Centre
Treasurer
Jorge Solorzano
Director of Mine M and R Digital Transformation
Past President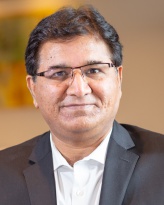 Abrar Ahmad
M&R Enablement Specialist
Member at Large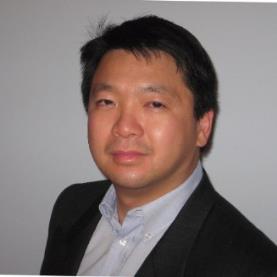 Russell Wong
Principal Consultant
TQM Energy Consultants Inc.
Alberta Chapter News