Winnipeg
Winnipeg Chapter
Primary tabs
Brief History
The Winnipeg Chapter was formed in 2017 when a group of members in Winnipeg applied to develop a local chapter. The chapter has since gone on to host successful events and networking opportunities, with many more planned in the future.
Region
Serving all of Winnipeg and surrounding regions.
Contact Us
email:
winnipeg@pemac.org
Subscribe to the Winnipeg Chapter email list
Leadership Team
President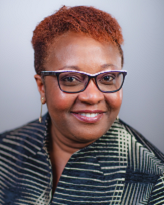 Suzane Greeman
Principal Asset Management Advisor
Greeman Asset Management Solutions Inc.
Vice President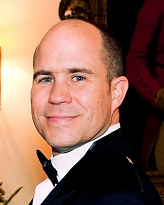 Brian Mustard
Operations Manager
Secretary
Neil Abercrombie
Director Above Ground Asset Management
Treasurer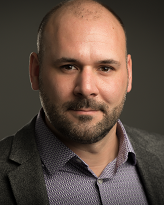 Marty Raiwet
Division Manager
Member at Large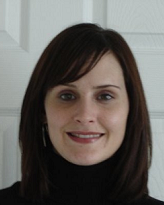 Cynthia Ritchie
Corporate Asset Management Specialist
Wastewater Services Division, City of Winnipeg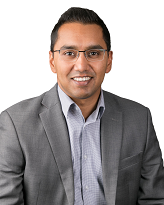 Aaditya Raman
Robert Cuthbertson-Black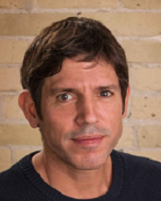 Daniel Golub
General Manager
Winnipeg Chapter News